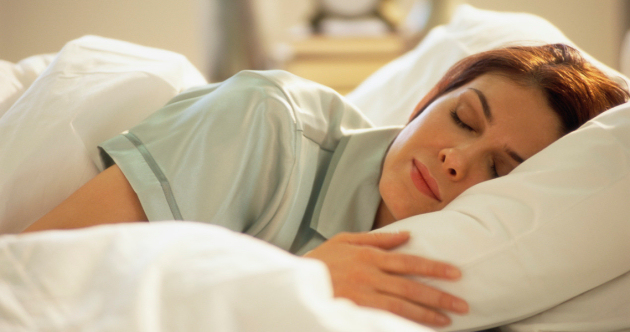 Picking the right mattress can be a challenge. We can make choosing a luxury mattress in Miami a breeze for you! First things first, here's the difference between your basic mattress categories:
Innerspring:
Innerspring mattresses are the most widely used. They support you with coil springs and each coil is individually enclosed. Additionally, a wide variety of materials are added for extra comfort. Spring-based mattresses can be comfortable for almost anyone, regardless of whether your preference is a soft or firm mattress.
Pros: There are a wide variety of mattresses to choose from. They range in firmness, the fluffiness of the pillow top, and in price to fit nearly every preference and price range.
Cons: There's no direct relationship in most cases between price and comfort. If there aren't enough springs and cushions to offer you proper support you'll likely wake up with an aching back.
Latex:
Latex mattresses are made from either natural or synthetic rubber, and are known for providing firm, bouncy support that is uniform throughout the bed. Either a latex mattress or latex mattress topper is great for relieving back pain because they offer the best combination of comfort and support.
Pros: Latex is popular because it is firm and supportive, while still providing comfort. Unlike the mattresses, however, latex pushes back, ultimately providing more support.
Cons: If you don't like the feel of a firm mattress, latex is probably not the right choice for you.
Air:
Higher-end air beds look like a standard innerspring mattress, but use air-filled chambers instead of coils, and are covered by a foam layer on top. Air beds have been used for patients with spinal cord injuries who are lying in bed for a long time. These beds are particularly useful when sleeping partners have different needs. If one person has a bad back, one side can be made firmer than the other to provide greater support.
Pros: The firmness of each side of the bed can be altered. If your preference is firm, but your partner enjoys soft, these beds can be adjusted to keep you both happy.
Cons: Sometimes people fail to make their air bed firm enough and wake up with backaches. Less sophisticated air mattresses also pop up on one side when you sit on the opposite end.
If you have any other questions, or need help finding the perfect luxury mattress for you, contact us at Brickell Mattress!