Brickell Mattress: South Florida's Sleep Specialty Store
Mattress Shopping, Redefined
At Brickell Mattress, we are devoted to redefining the experience of shopping for a new bed or mattress. Our vision is to reject the norm of the sea-of-white, boring mattress store everyone has grown accustomed to. We promise to create a comfortable, inviting environment that encourages the purchase of a sleep system with absolute ease and assurance. You'll think you've stepped into an eclectic Soho-loft when you see the comfortable, inviting space we've set up for you. Instead of being pestered into making a purchase when you first walk through the door, you'll be invited to sit down at our Free-Wifi coffee lounge and review all of the information at your own pace. When ready, one of our sleep specialists will be eager and available to assist you with your purchase. Each specialist has a minimum of 5 years experience in the industry, is bilingual, and is trained to provide friendly, informative assistance.
South Florida's Best Mattress Selection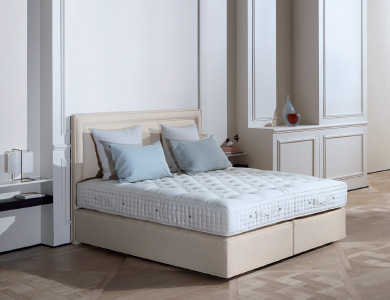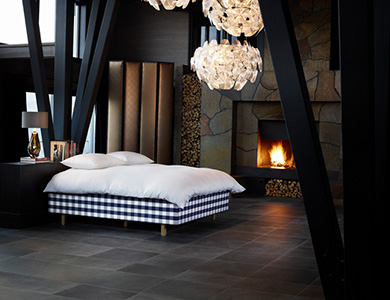 Like a well-run restaurant, our menu of beds provides an extensive selection of bedding without being overwhelming and unappealing. We carry the best latex foam, innerspring, airbeds, waterbeds, and adjustable bases available on the market today. All mattresses are from the proprietary design of Select Foam Inc., a leading retailer in the online mattress sector. We are prepared to assist you whether you choose to select your mattress at rapid speed, or would rather take the time to customize your bedding experience.
We Look Forward to Serving You
We, at Brickell Mattress, are proud to be joining the vibrant, up-and-coming Brickell and Calle Ocho community and look forward to serving you.

Have a Question? Send us a message: