Hästens Grand Vividus
X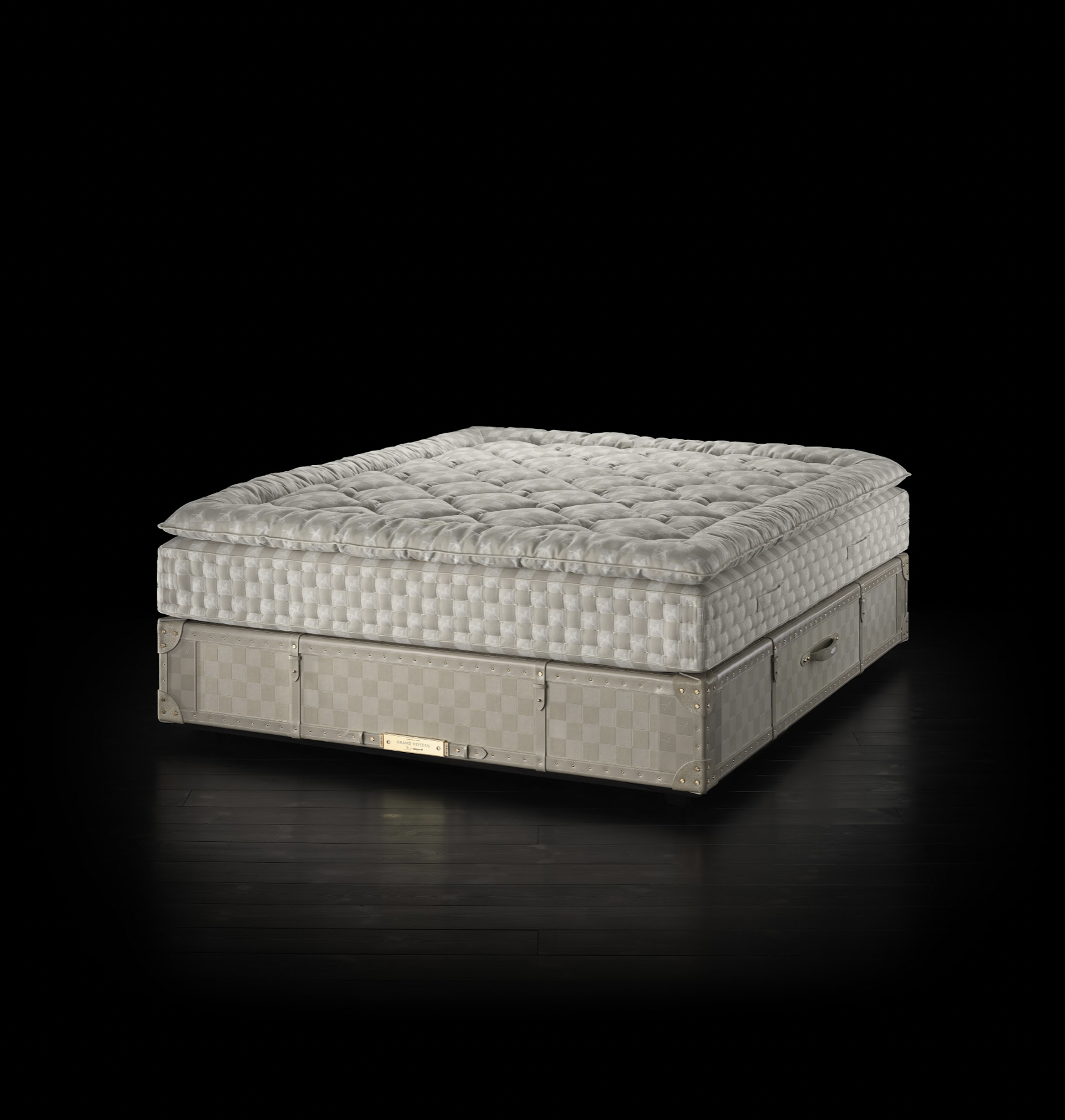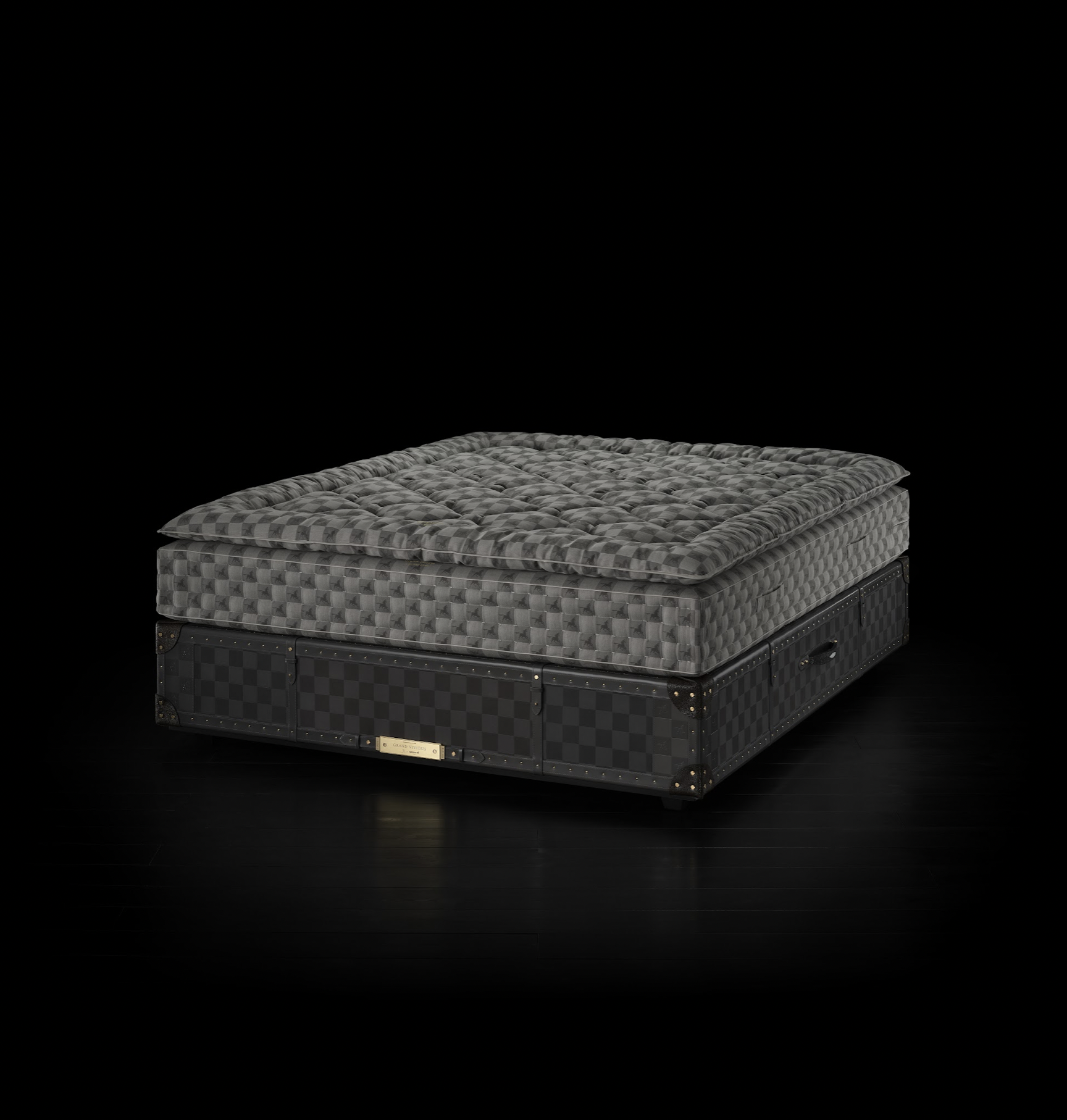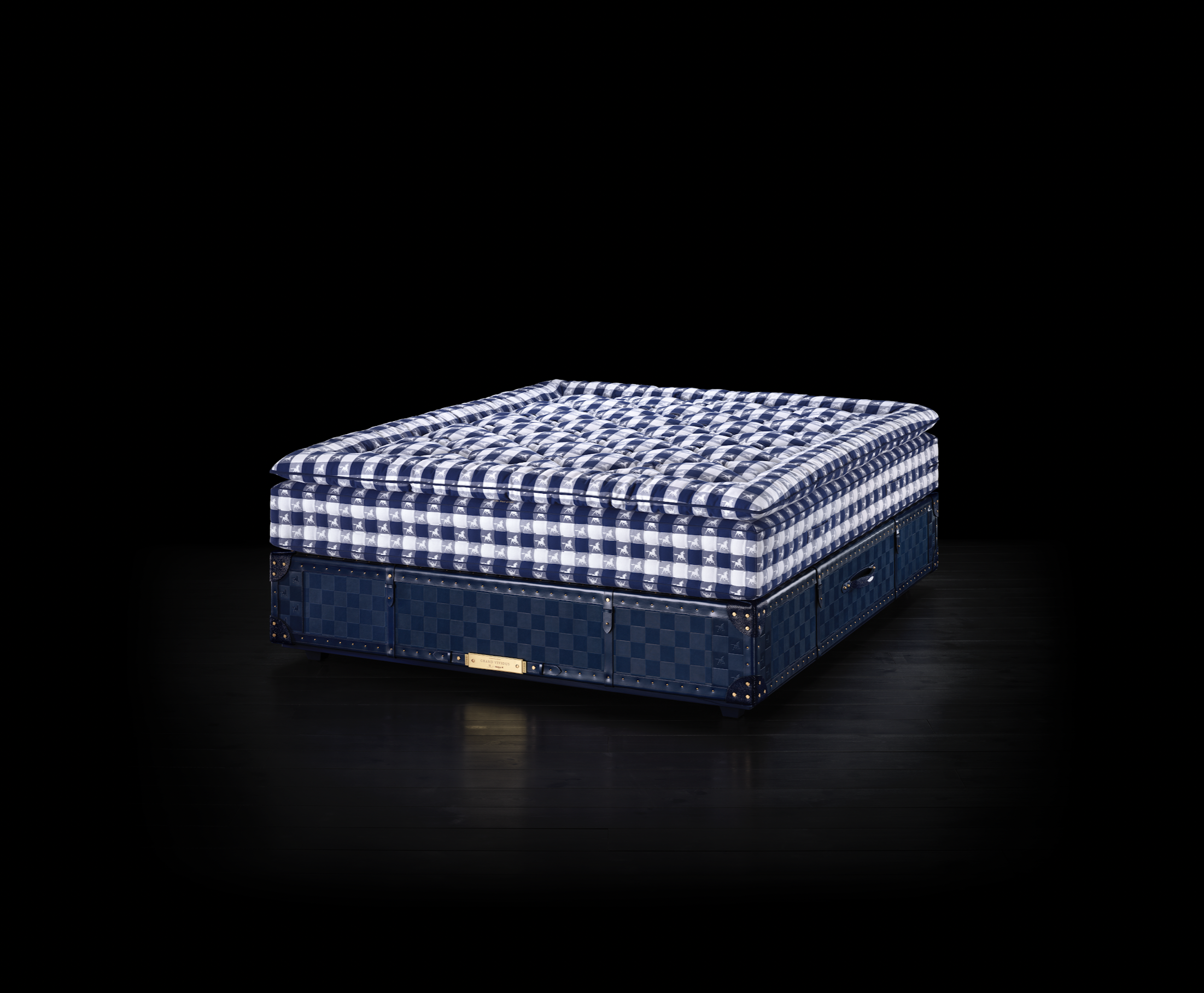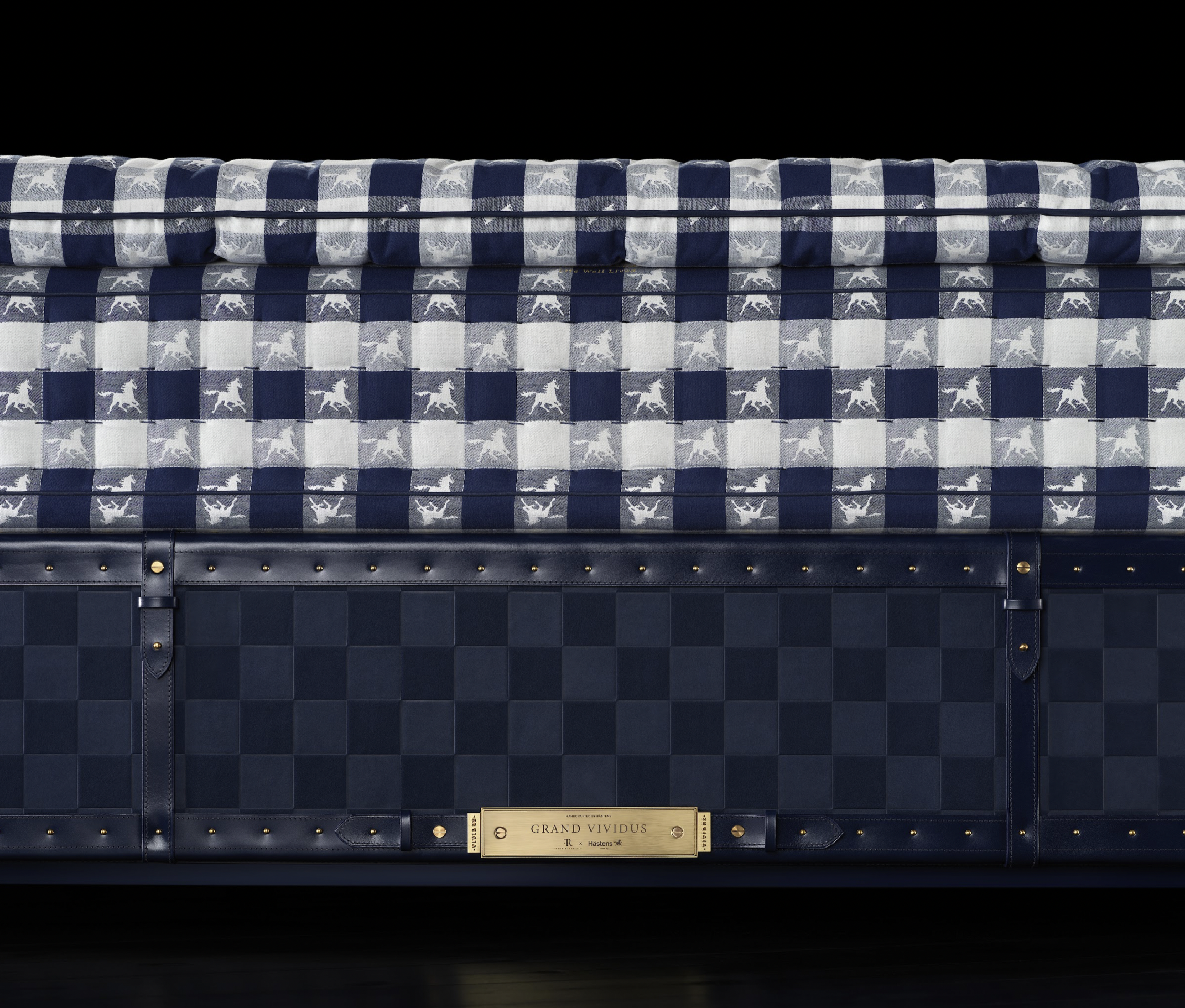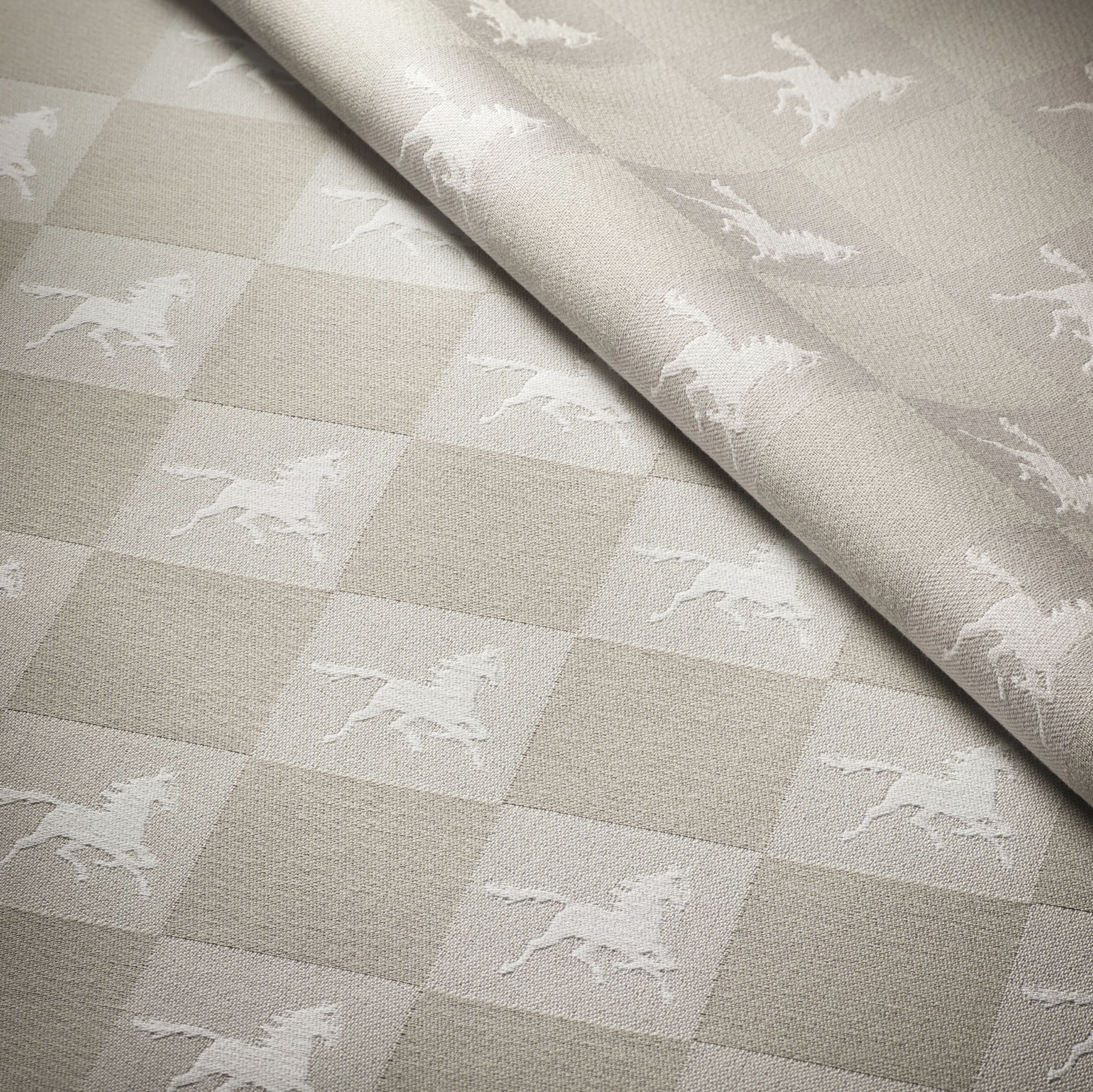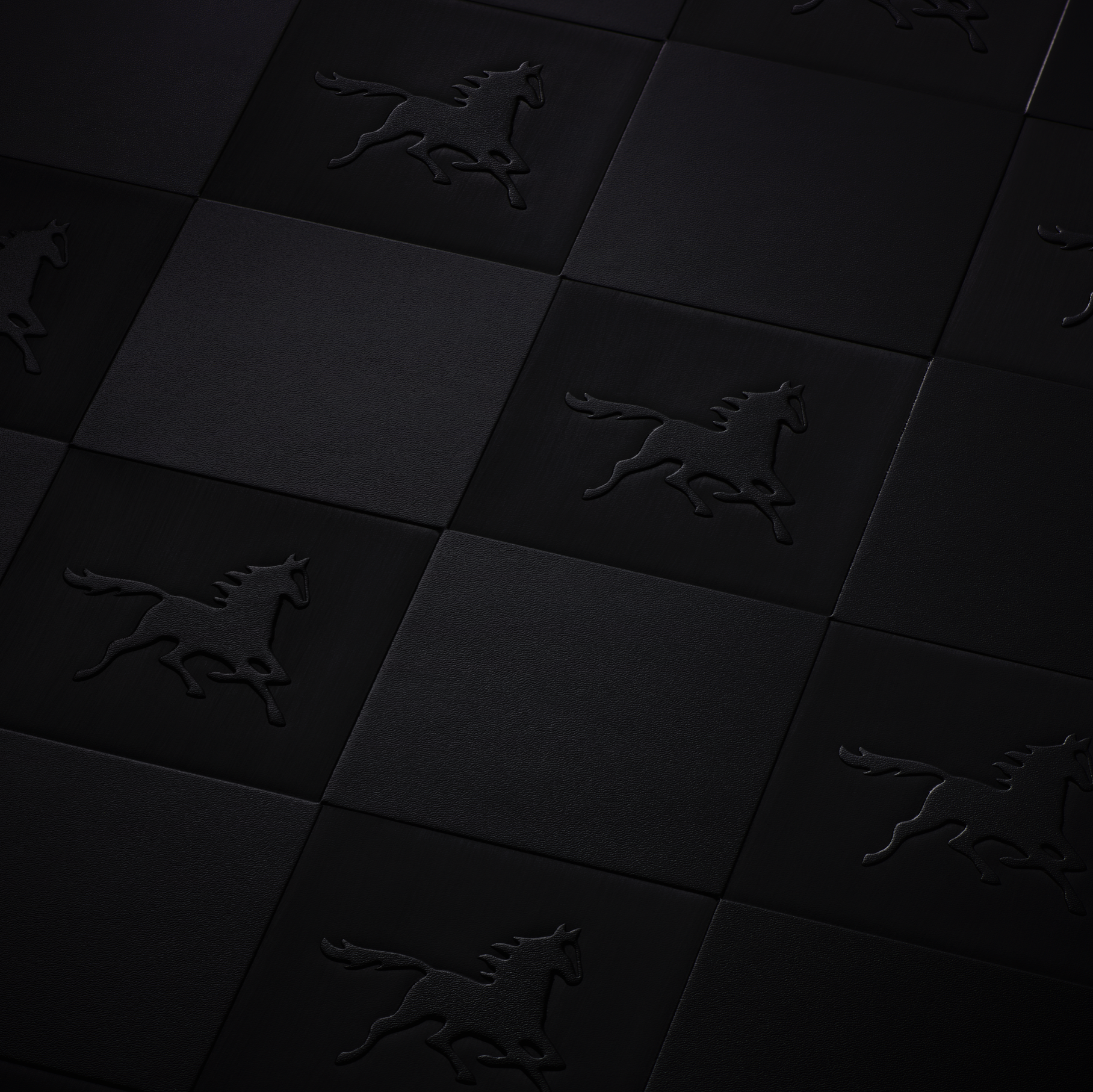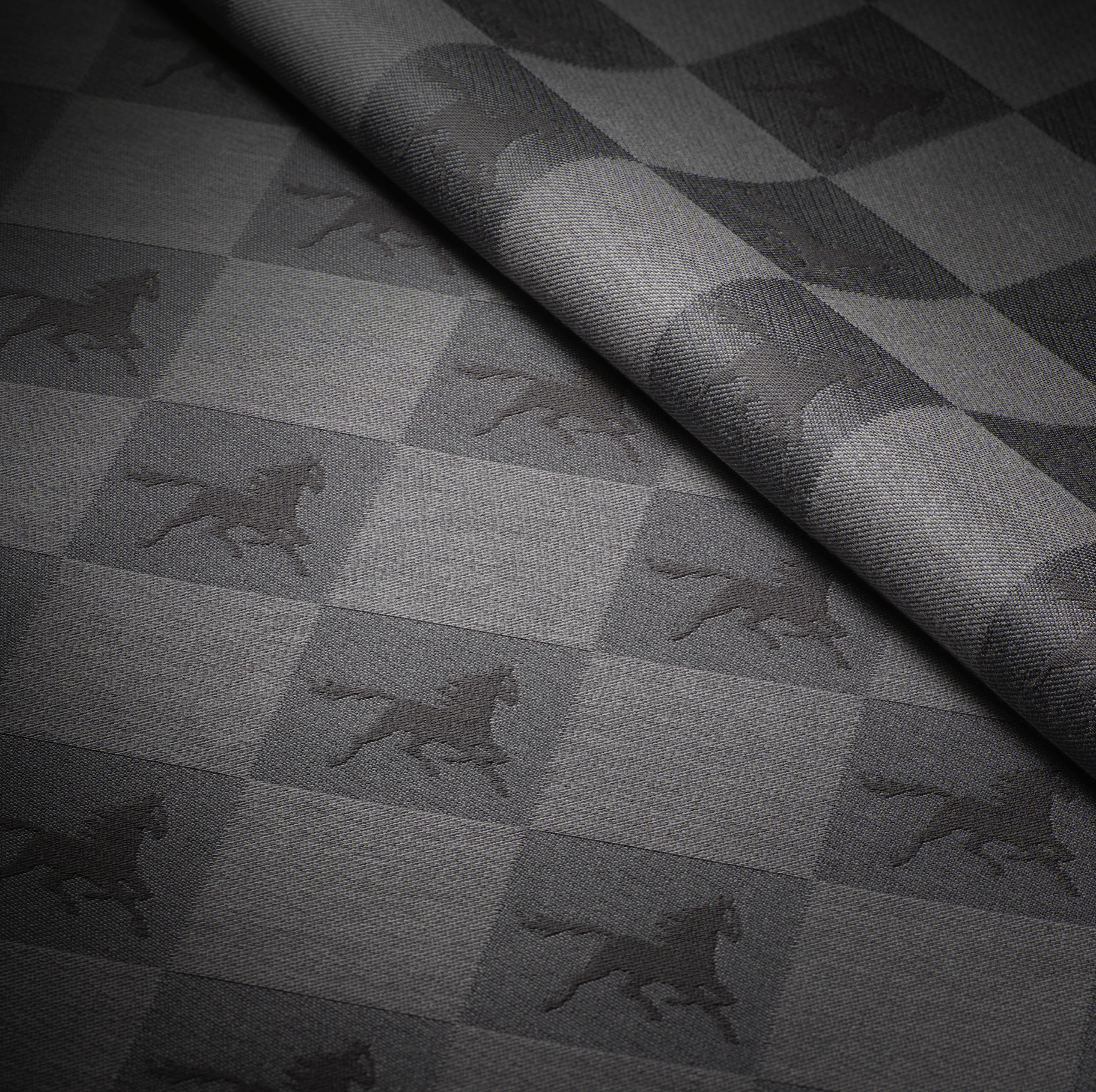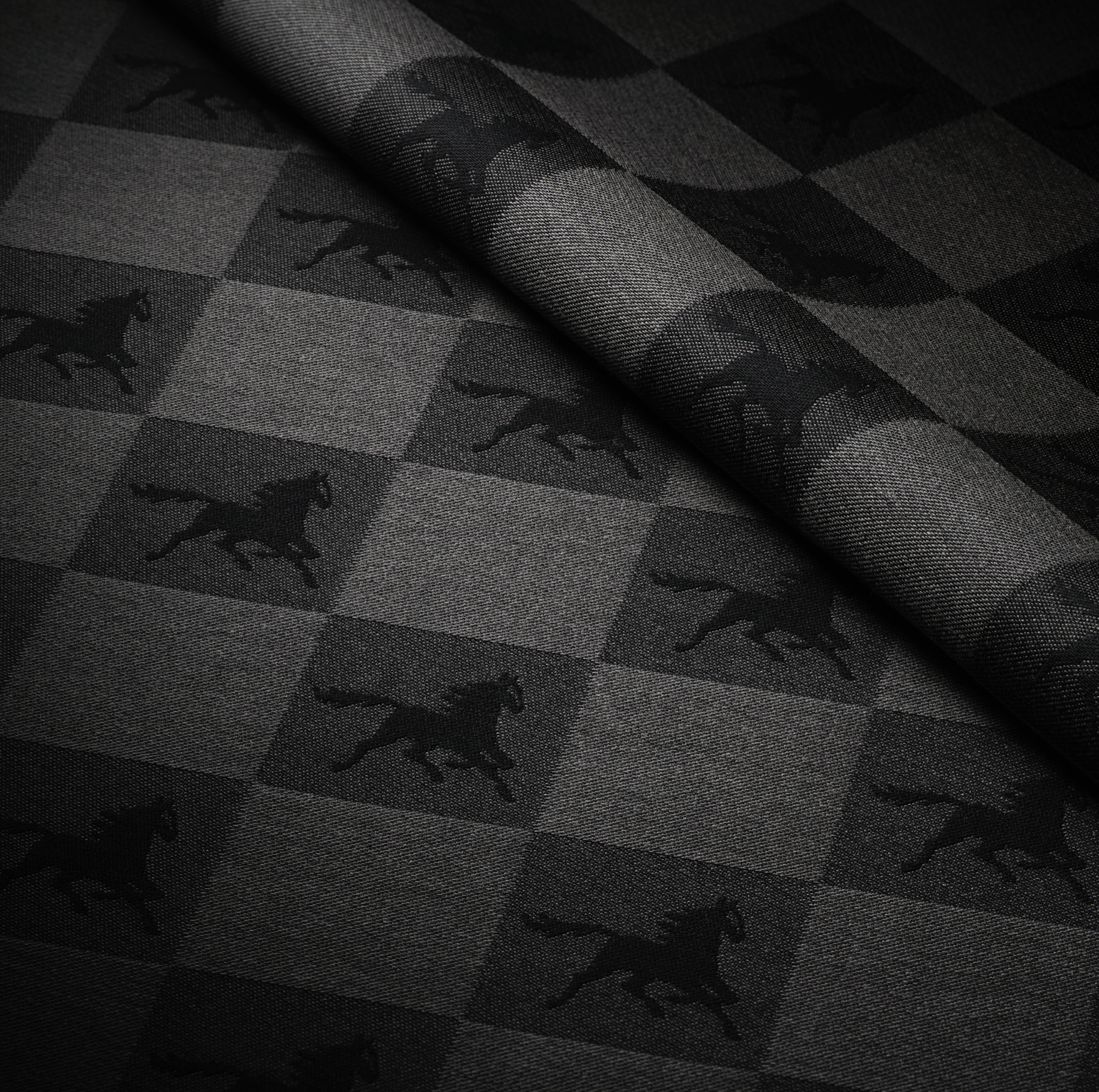 The Hästens Grand Vividus is unlike any other mattress that you have experienced. Hästens has teamed up with world-renowned designer Ferris Rafauli for an exclusive collaboration, making the Grand Vividus more than just a mattress, but the most important part of your home.
Rafauli is known for his innovative work in the design world and luxury home creation. For this collaboration, Rafauli called on inspiration from Hästens' heritage and history of master craftsmanship to design the Grand Vividus. This mattress combines a timeless design with a unique style, producing a luxurious addition to the home.
The Hästens Grand Vividus is crafted by hand only in their manufacturing facility in Köping, Sweden.
Shagreen, a rich-textured hide, provides comfort and sophistication on both the corners and handles. Golden brass details represent the horse saddles of Hästens history as saddle-makers in the Swedish Royal Court.
The bed is made entirely from breathable cotton, with a unique hand upholstered woven fabric designed by Ferris Rafauli. The design includes Hästens' signature horse insignia that has been used since 1917. Additional features include naturally tanned European leather, a solid nubuck base.
The Grand Vividus is available in four colors:
Traditional Blue

Black shadow

Grey

White
For more information about the Hästens Grand Vividus, contact Brickell Mattress:
Call us at: 305.928.2011

Visit us in-store at 1030 SW 8th Street, Miami, FL, 33130
You can also visit the Hästens store, located in the Miami Design District:
Call at: 305.615.2002

Visit at: 112 NE 41st Street, Suite 100, Miami, FL 33137
CONTACT INFORMATION