Hästens in Miami Store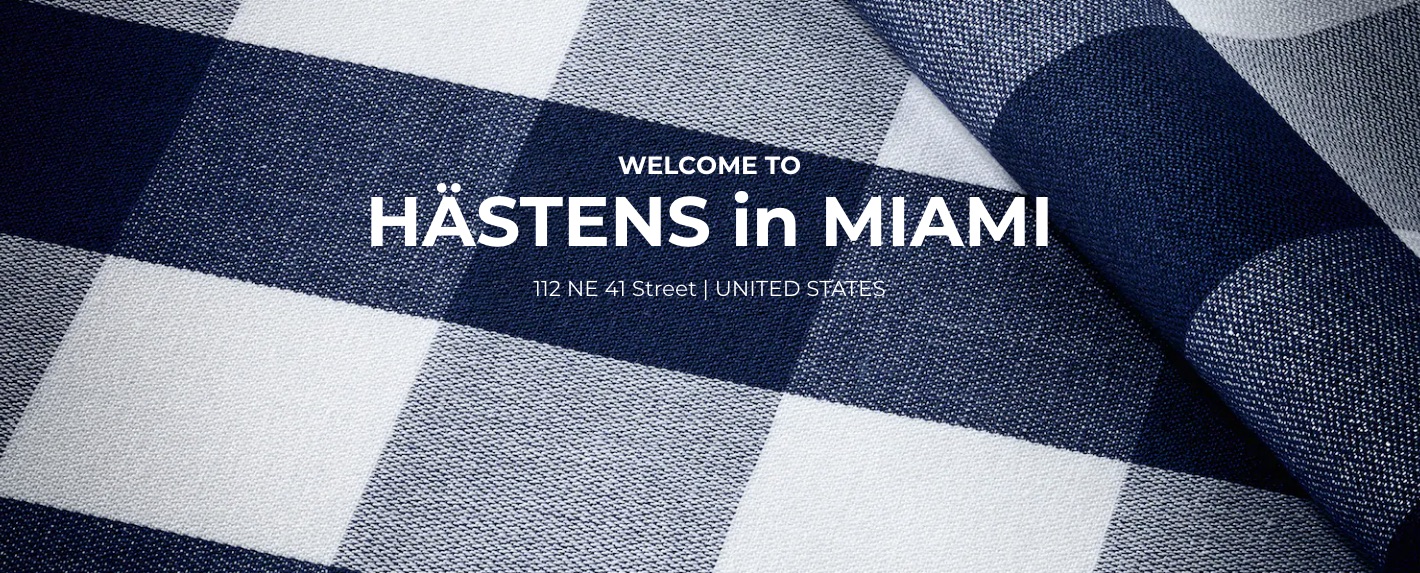 112 NE 41 Street, Suite #100, Miami, Florida 33137
A good night's sleep is a fundamental component in remaining healthy. Experiencing chronic sleep issues or sleep disorders like insomnia will negatively affect the body in different ways, including poorer mental performance. Swedish manufacturer Hästens has earned a sterling reputation for creating some of the most comfortable beds in the world since its debut in 1852. Its beds are meticulously made by hand by highly skilled artisans and to this day they continue to use only all-natural materials that enhance the sleep experience. They are as much supremely comfortable beds as they are eye-attention-getting works of art.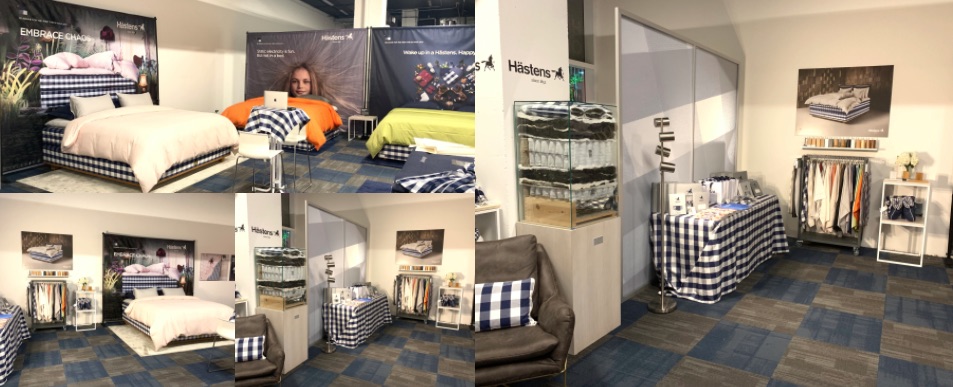 South Florida's Best Hästens Mattress Selection
Speaking of works of art, Hästens frequently collaborates with highly respected names in art and design to create limited-edition beds designed to enhance sleep while also being visually stunning think pieces that will instantly grab attention. Some of the names Hästens has worked with include the acclaimed Swedish design duo Bernadotte & Kylberg and renowned artist and designer Ferris Rafauli, who collaborated with Hästens to create the Grand Vividus, a stunning fusion of luxury, comfort, and impeccable craftsmanship. Doing a Google search for the name Hästens will reveal tons of positive press and reviews regarding its mattresses. While reading about it is one thing, seeing one in person and laying on a Hästens bed is something truly relaxing. If you haven't yet, you can check out the Hästens collection of distinct beds like the 2000T by heading over to the Hästens store located at the following address: 112 NE 41 Street, Suite #100, Miami, Florida 33137.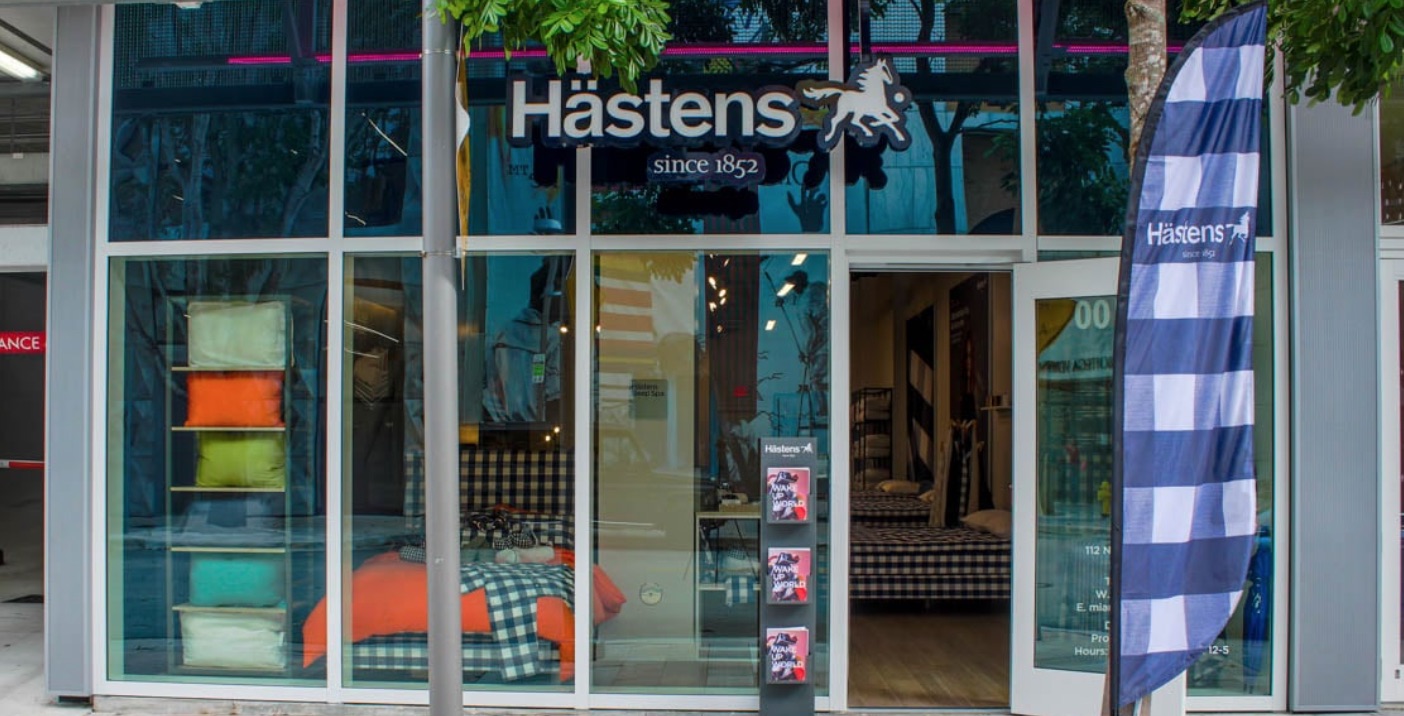 Have a Question? Get in touch:
(305) 930-6948