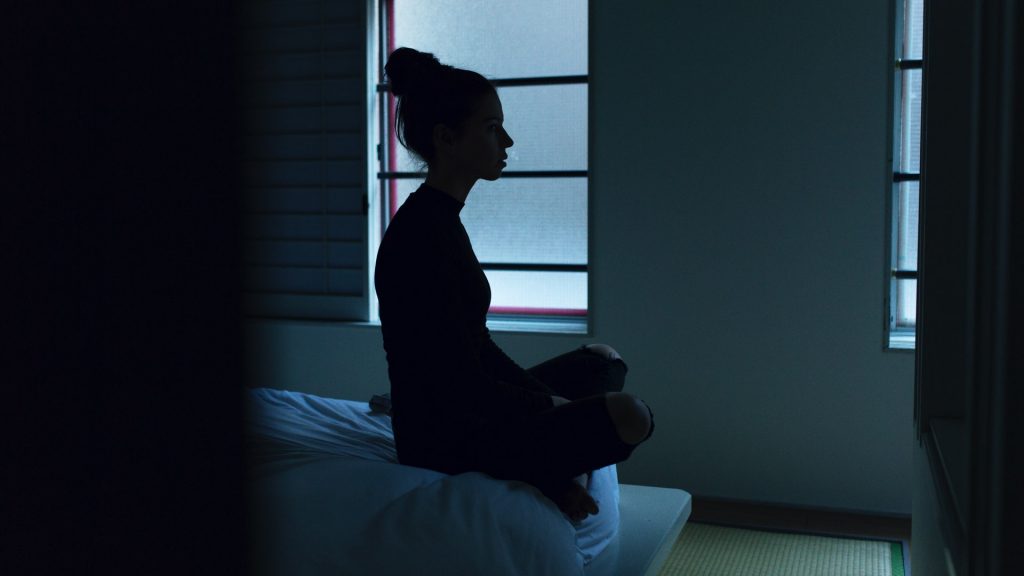 Anxiety and stress are two major contributors to experiencing sleep disorders like insomnia. With the seemingly constant influx of bad news, you may find falling or staying asleep to be difficult as the mind races and processes what's going on and anxiety triggers are near-constant.
While anxiety contributes heavily to poor sleep, other underlying reasons may be affecting sleep quality. Depression, for example, is synonymous with sleep problems. If you're feeling constantly tired or angry, it may be worth consulting professional help to assist with getting to the root of what's causing the issues.
Exercise one way to tackle sleep issues, but with most fitness centers remaining closed you may have to seek online fitness classes. If that's not feasible, anything that helps the body to become active and move can help with improving sleep.
If exercise, anxiety management, schedule resetting isn't helping, it's time to take a look at sleep hygiene. If you can't fall asleep, don't remain in bed. Leave the bedroom, sit somewhere else, and do something relaxing. Don't force yourself to become sleepy.
This update is by Brickell Mattress. We sell luxury beds and the world's top mattresses brands: VISPRING Luxury Beds and mattresses, Hästens Since 1852, and CARPE DIEM BEDS OF SWEDEN. We offer a sterling selection of mattresses including organic & natural latex, as well as handcrafted beds and innerspring mattresses. We also have a broad selection of bedroom furniture and accessories. With more than eight years of working in the bedding industry, we pride ourselves on being your premium quality sleep center in Miami-Dade County. Visit us online at http://www.brickellmattress.com, at our store located at 1030 SW 8th Street in Miami or give us a call at 305-326-4000 for more information on our mattress collection.