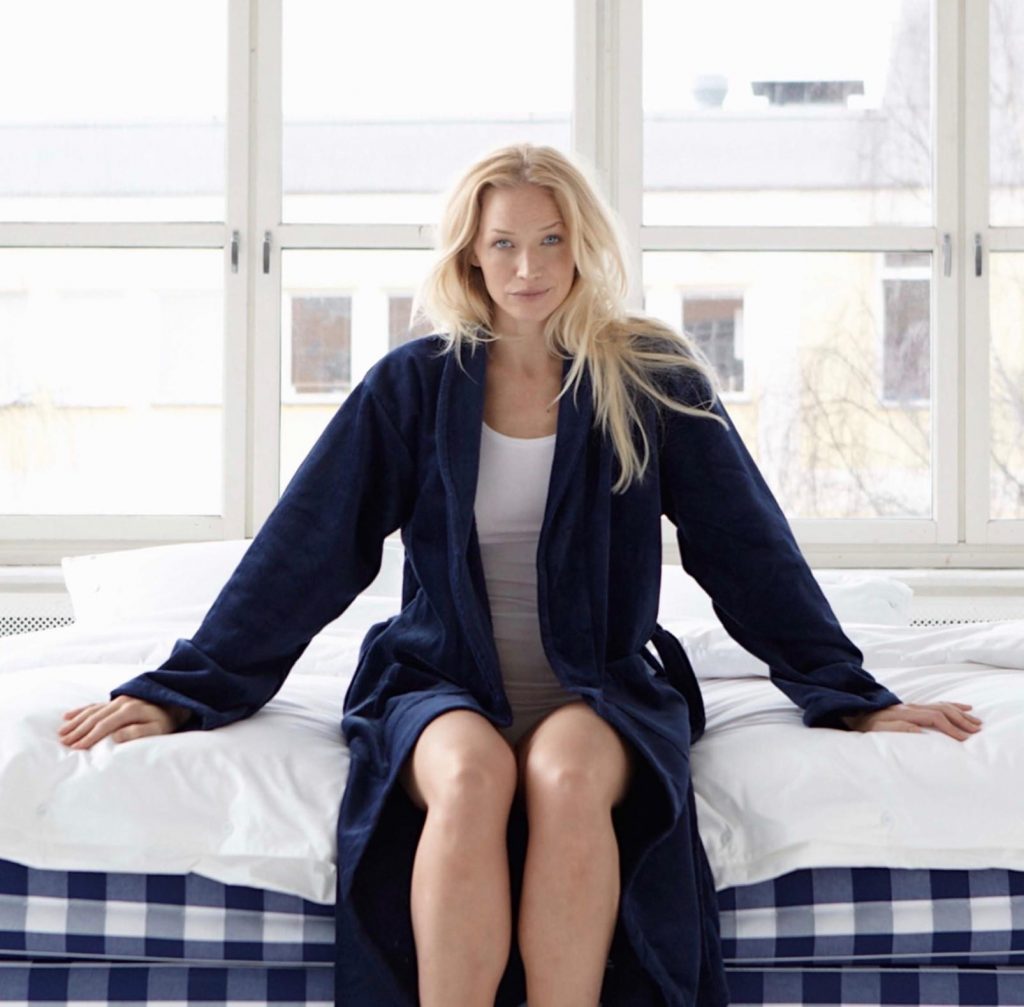 We all know that getting a good night's sleep is essential for our mental and physical health. And while many of us struggle to get the sleep we need, investing in a luxury mattress can help us achieve the restful slumber we crave. That's why so many people are investing in a Hastens mattress, which offers exceptional comfort and support to help you get the rest you need.
Sleep is an integral part of our daily lives, as it helps us to stay alert, productive, and healthy. This is where a Hastens mattress can help. Hastens has been crafting top-notch mattresses since 1852, and their attention to detail and commitment to quality is evident in their products. Their mattresses are made with the finest materials and workmanship, so you can rest assured that you're getting a mattress that will last for years to come.
Hastens mattresses are designed to provide superior comfort and support, so you can sleep soundly without worrying about aches and pains in the morning. They also feature advanced technology such as temperature regulation, as well as natural fillings and springs that keep you cool and comfortable throughout the night. And if you're looking for a luxurious mattress, Hastens offers models that feature Cashmere, Mohair, and Horsehair for a truly indulgent experience.
So if you're looking for a mattress that will help you get the rest you need, consider investing in a Hastens mattress. With superior comfort and support, it's sure to help you get a more restful night's sleep.
If you're thinking about investing in a new mattress, visit Brickell Mattress online to view our full mattress collection of top mattress brands, such as Hastens mattresses which are designed specifically to help you fall asleep and stay asleep all night.