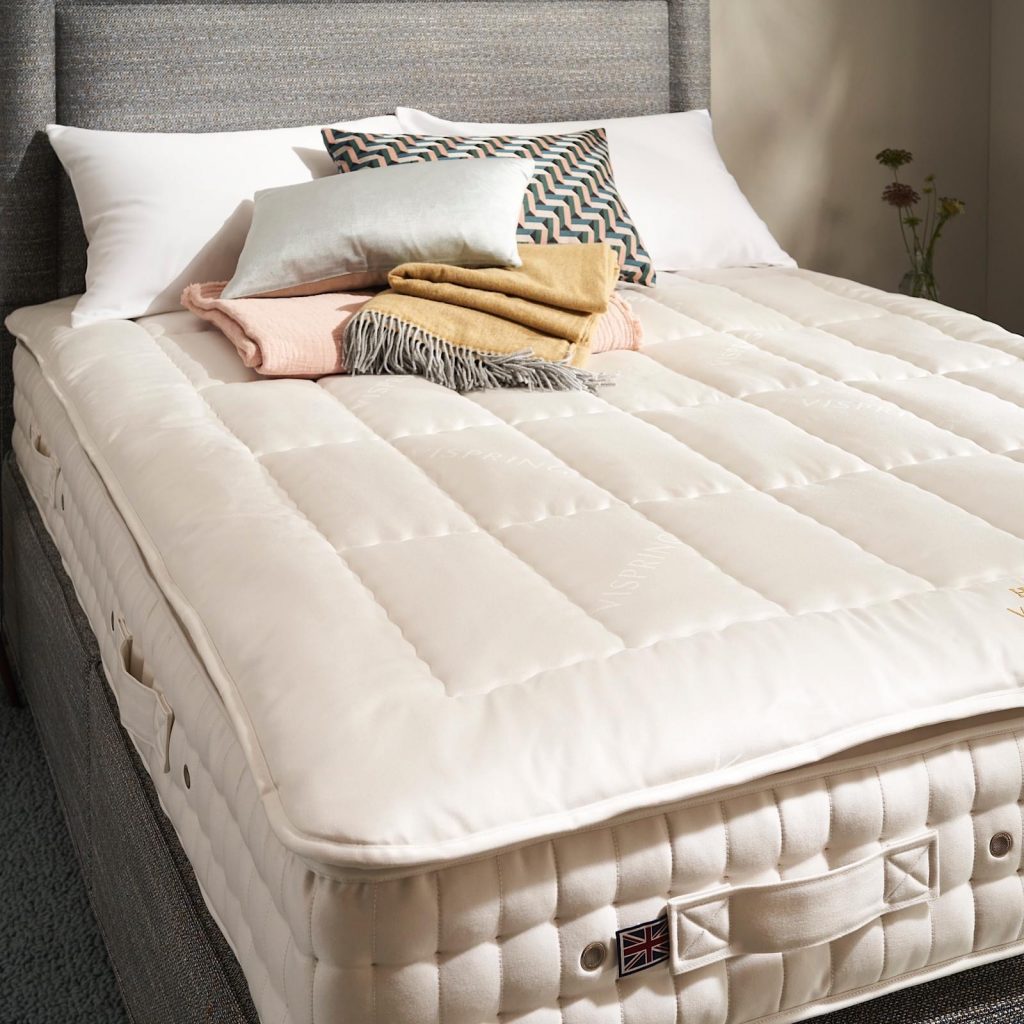 Getting a good night's sleep is essential for leading a healthy, productive, and happy life. Unfortunately, many of us struggle to get enough restful sleep due to a variety of factors including stress, poor sleep hygiene, and uncomfortable sleep surfaces. Thankfully, Vispring mattresses offer a luxurious and comfortable sleep surface that can help you get the restful sleep you need. 
Vispring mattresses are designed with your comfort and health in mind. Each luxury mattress is made using the finest materials and craftsmanship, including natural fillings such as wool, cotton, and horsetail hair that are breathable and hypoallergenic. The mattresses also feature individual pocket springs that provide superior support and help reduce motion transfer, allowing you to sleep soundly without being disturbed by your partner's movements. The mattresses come in a variety of sizes, shapes, and firmness levels so you can find one that perfectly suits your needs.
In addition to superior comfort and support, Vispring mattresses also offer breathability. The mattresses are designed to allow air to circulate, keeping you cool and comfortable throughout the night. This helps to regulate your body temperature and reduce night sweats, making it easier to get the quality sleep you need.
If you're thinking about investing in a new mattress, visit Brickell Mattress online to view our full mattress collection of top mattress brands, such as Vispring mattresses which are designed specifically to help you fall asleep and stay asleep all night.