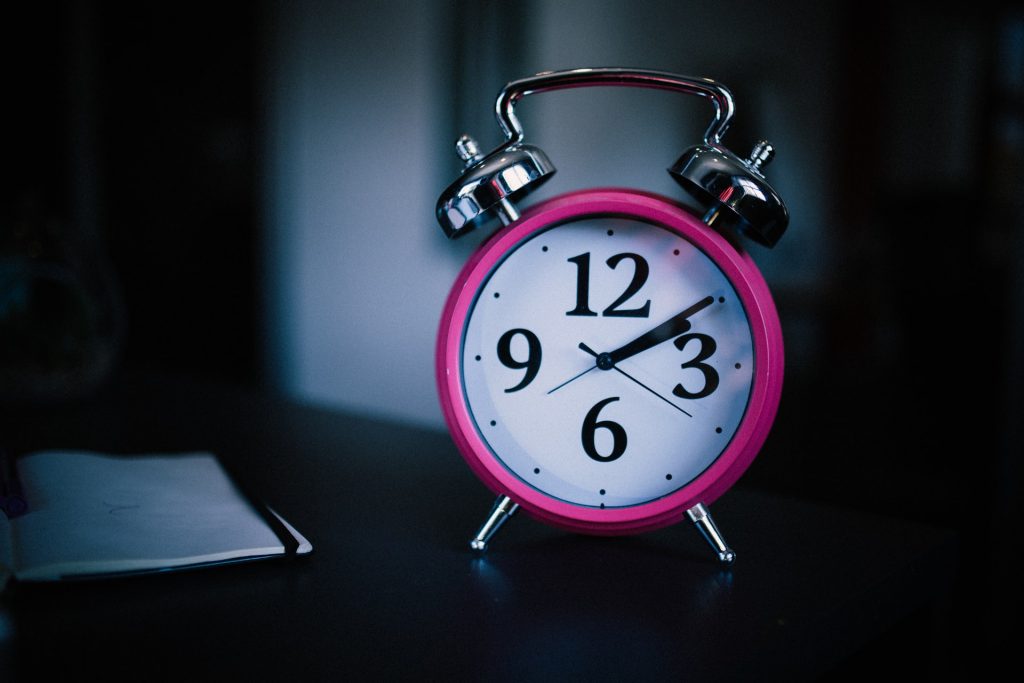 For many, falling asleep each night is easier said than done. One of the hardest parts of falling asleep is quieting the mind. It seems like every time you settle in to go to sleep, that's when your thoughts start racing and it's hard to simply unwind. Already known for its beds that help people sleep better, Hästens is using its strong foundations in improving sleep by introducing the Hästens Restore app.
Using a goal of shifting the mindsets and moods of consumers positively via the use of music and vibrations, Hästens Restore tries to make the world a happier place by encouraging better sleep. The longtime Swedish bed maker collaborated with acclaimed cardiologist turned mathematician Dr. Jussi Eerikäinen to ensure Hästens Restore is more than just another sleep app, along with leadership and life mentor Peter von Ah.
As opposed to a typical sleep app, Hästens Restore is meant to improve brain and body function during the day and night, so that the moment you rest your head on your pillow, you'll fall into a wonderfully deep sleep and wake up feeling genuinely refreshed.
Hästens Restore is available for iOS devices.
This update is by Brickell Mattress. We sell luxury beds and the world's top mattresses brands: Hästens Since 1852, CARPE DIEM BEDS OF SWEDEN, and more. We offer a sterling selection of mattresses including organic & natural latex, as well as handcrafted beds and innerspring mattresses. We also have a broad selection of bedroom furniture and accessories. With more than eight years of working in the bedding industry, we pride ourselves on being your premium quality sleep center in Miami-Dade County. Visit us online at http://www.brickellmattress.com, at our store located at 1030 SW 8th Street in Miami. Please call 305-326-4000, check out the website at www.brickellmattress.com or visit Brickell Mattress at 1030 SW 8th Street in the heart of Miami. Hästens mattresses are also sold at the Miami Design District: 112 NE 41 Street, Suite #100, Miami, FL 33137.