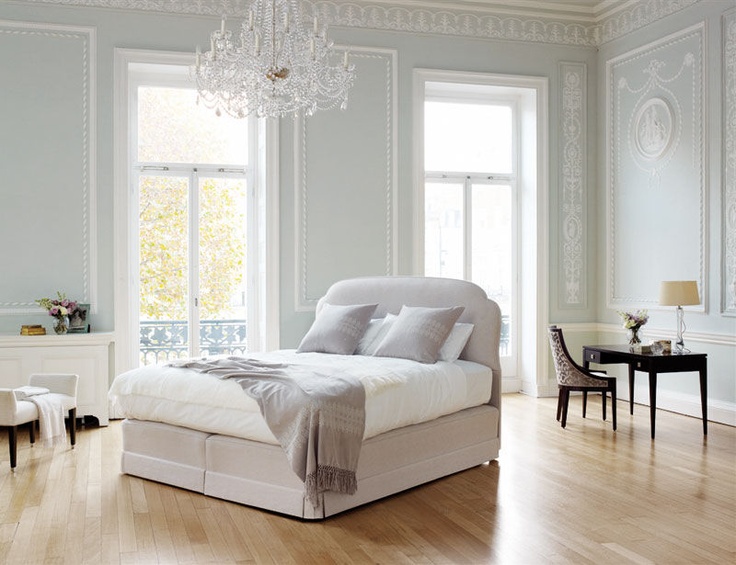 You may not consider your mattress as being one of the most important things you own, but actually it is. We spend over a third of our time sleeping and with the right mattress we will never lose a minute of it again.
There are numerous mattress options out there—sprung and padded. At the high end of the spectrum, locally carried at Brickell Mattress, is the Vi-Spring mattress in Miami. It is a hand-tied mattress consisting of 100 percent Shetland wool and exclusively handcrafted in England.
What Makes Vi-Spring Different
"Vi-Spring" comes from the Roman numeral 6, VI, because each spring coil makes six turns, giving the body optimum support and enough flex to react to shifting movement during sleep. They are one of the few bed makers to manufacture their own springs. Their hand-tied springs are bound together with stitching that has a greater flexibility than machine-assembled springs. Vi-Spring sews their springs into individual fabric pockets – which are then laid in rows and stitched together. Each row is independent, so when the springs conform to one person's movement they won't affect the person sleeping next to them.
One aspect that makes Vi-Spring's mattresses unique is their side stitching. Unlike machine-manufactured mattresses, Vi-Spring doesn't need a metal structure, because skilled craftsmen side stitch the padded wool sides to the outside three rows of springs by hand. The tension of the twine keeps the mattress supported and in a perfect square.
Vi-Spring also protects the environment and supports the local industry, using 100 percent British wool and 100 percent natural fibers (wool, cotton, horsehair and cashmere) with no added chemicals. The wool acts as a natural "wicking" fiber, in a way that synthetic fibers can't, keeping you warm in winter and cool in summer.
In 2012, Vi-Spring received the Queen's Award for Enterprise, a very prestigious award in the United Kingdom and authentication to the timeless quality and value of their products and technique.
At Brickell Mattress, we offer the finest selection of innerspring, air, water and latex mattresses available on the market today. After being in the bedding industry for over 8 years, we know what you're looking for in a mattress. We are here to fill your need for quality sleep, contact us today for a sleep consultation at http://www.brickellmattress.com/