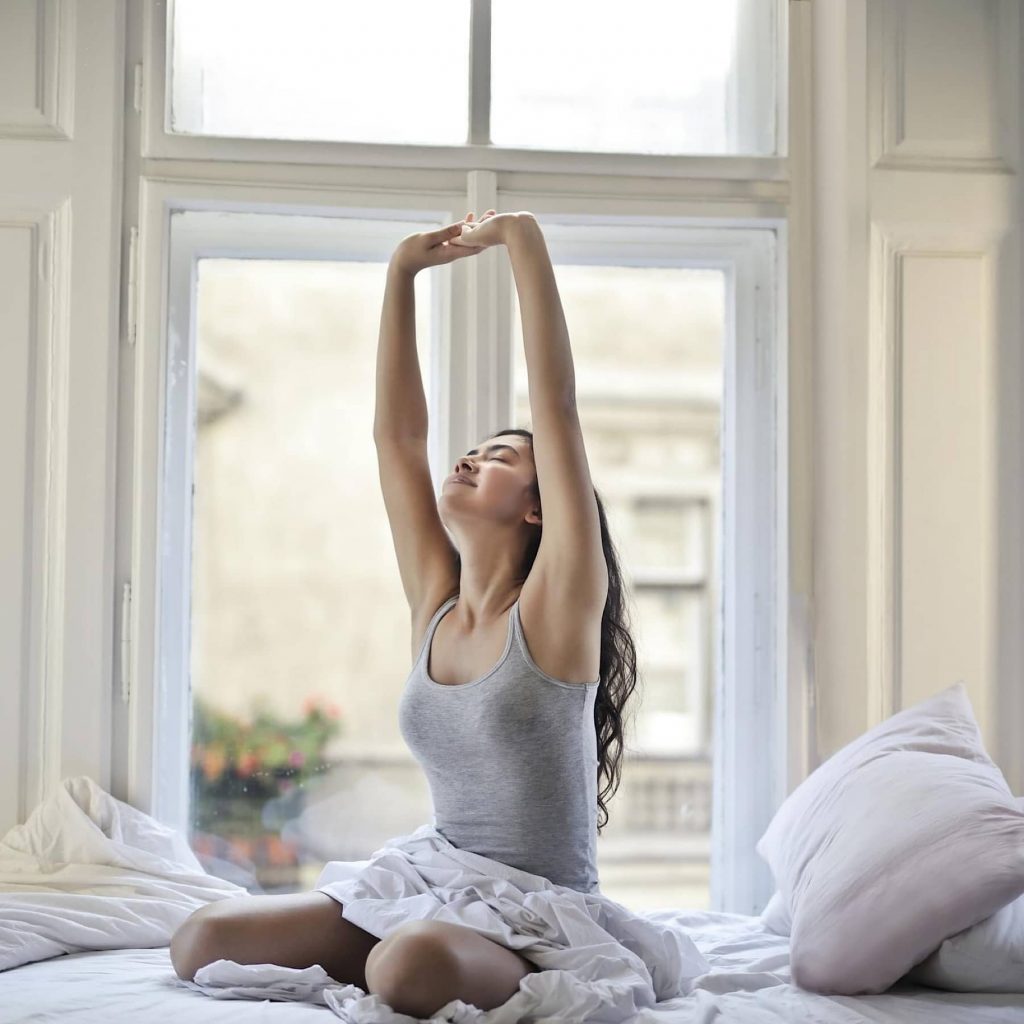 Do you ever wake up and feel older than you really are? In recent studies, a bad night's sleep has been linked to having a bad attitude about aging, like feeling old. According to experts, not only does poor sleep make you feel more pessimistic about aging, but it can also harm your health.
Sleep deprivation can have a negative impact on your physical, mental and cognitive health. Researchers discovered that people who rated their sleep the worst felt older. Participants in the two year long study also had the impression that they were rapidly aging. This is thought to be because Sleep deprivation causes the brain's amygdala and prefrontal cortex to become less connected. These areas are in charge of regulating our impulses and digesting relevant data. Sleep-deprived people, for example, suffer gaps in focus, make poor decisions, engage in unethical behavior and struggle to control negative emotions. In general, those who do not get enough sleep have a harder time processing information.
However, experts also point out that correcting sleep issues may improve people's aging experiences. A good night's sleep lays the groundwork for a better day, as you feel more alert and energized. A Hastens mattress offers the ideal combination of comfort and support, as well as breathability and the capacity to regulate your body temperature as you sleep. Each natural substance has distinct advantages, and when combined, they contribute to a restful night's sleep.
If you're thinking about investing in a new mattress, visit us online to view our full collection of luxury mattresses to help improve your sleep.