Find your mattress by brand name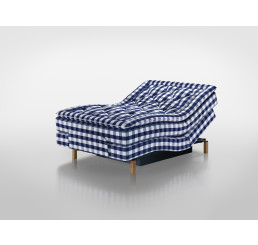 An adjustable bed with a tinge of modernism.
Handcrafted adjustable bed with greater firmness than the Hästens Lenoria.
Wireless remote lets you easily adjust the position.
Hästens spring systems ensure proper body alignment during sleep.
All-natural breathable layers of material create maximum pliability.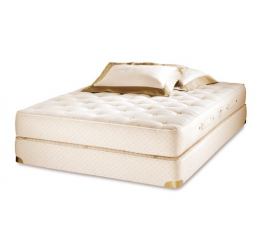 This latex mattress is our rmer latex version. The 7-Zone Talalay latex core is surrounded by staple cotton padding, and is hand tufted to secure the cotton in place to provide rmer support. The breathable cotton covering combined with the inner materials provide optimal ventilation. Optional pillowtop pads available to add plushness.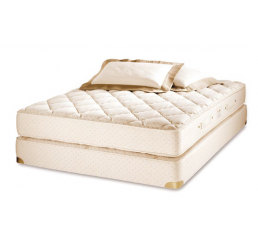 This is our plush latex mattress, featuring the Swiss designed, 7-Zone Talalay latex core. The breathable Belgian cotton covering is quilted with French wool, followed by comfort ll to provide a luxurious feel. It's a great choice on our box springs, as well as platform beds, and adjustable beds. Optional pillowtop pads available to add even more surface plushness.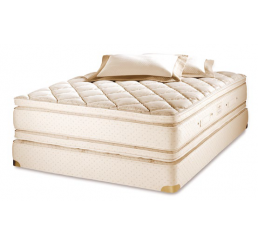 This is our top-of-the-line, most plush pillowtop innerspring mattress. With more Talalay latex cushioning than the Royal-Pedic Pillowtop Mattress, this mattress offers an even more luxurious and "cloud like" feel for extra soothing comfort to shoulders and hips.
For a truly luxurious night's sleep, this mattress offers rm support, and a plush surface feel with its attached Pillowtop Pads. It features our exclusive Royal Flex® 800i innerspring system, wrapped in staple cotton padding, topped with layers of untreated French wool, odorless comfort ll and Talalay latex cushioning in the pillowtop portions.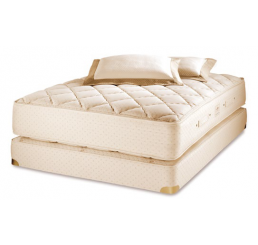 This mattress is exceptionally rm, yet with a plush surface feel. Handcrafted using layers of staple cotton padding that are hand inner-tufted to the Royal Flex® 800i spring system, and topped with Talalay latex, comfort ll, and French wool, to provide surface comfort, while maintaining buoyant support for the body.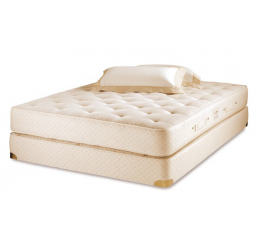 This is our rmest mattress, featuring multiple layers of pristine, staple cotton padding surrounding the Royal Flex® 800i, Swiss designed spring system. Traditional English hand tufting pre-compresses the cotton padding for rm, reliable back support. Optional Pillowtop Pads available to add surface plushness.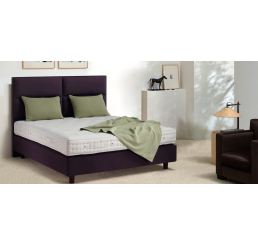 Victoria derives from the word "victory" in Latin, being borne by the Roman goddess of victory. It's with victory that the Victoria bed was designed, to achieve the combination of great looks and comfort to carry you away to a place of ultimate luxury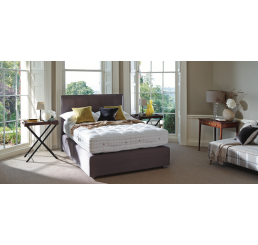 1 Row of Springs (2212 King). Wool, Cotton, Horsetail, Mohair & Silk for comfort layers. Queen set retail $10,260 (with Prestige). 15% Designer Discount Available.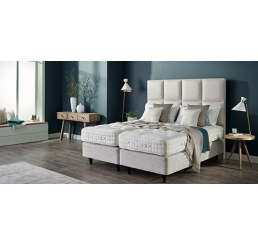 1 Row of Springs (1680 King). All comfort layers are Devonshire wool (locally sourced). Queen set retail $5,760 (with De Luxe).