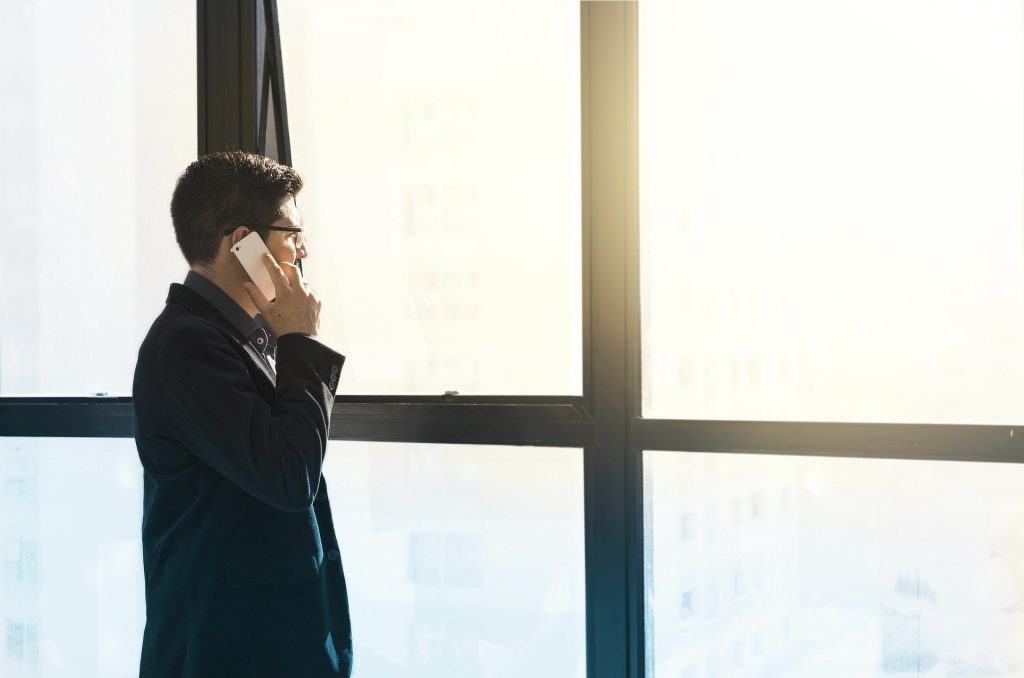 Entrepreneurs are some of the hardest working individuals in the world, attending meetings, making new connections, spearheading new ideas, and constantly seeking to fulfill an insatiable thirst for success. As incredibly busy individuals, many of them barely have enough time of the day, let alone to get a good night's sleep.
Most of us know that at least seven hours of genuinely restful sleep each night is essential for a healthy body and mind. Failing to get enough sleep will result in sleep deprivation which, beyond negatively affecting the body, may also affect an entrepreneur's ability to make the most clear-headed decisions regarding their business success.
With this in mind, the website Entrepreneur took a look at eight of the best mattresses for entrepreneurs that may be dealing with sleep deprivation and we're excited to tell you that one of the names mentioned was none other than Swedish bed maker Hästens!
Specifically, the Hästens Herlewing was deemed the "Best Luxury Mattress". The Hästens Herlewing elevates sleep performance with multiple interacting spring systems and several hand-wrapped layers of quality all-natural material, all made by hand by highly skilled artisans.
The advanced spring mechanism in the Hästens Herlewing is based on the same cutting-edge architecture as other high-end mattresses like the 2000T. The hand-fitted springs adjust to pressure in different ways, ensuring maximum comfort in virtually any position and no matter how many times a person moves. Two people can sleep in the Herlewing with one person remaining unaffected by the movements of the other.
Contact us for any questions about top mattress brands or our mattress collection.