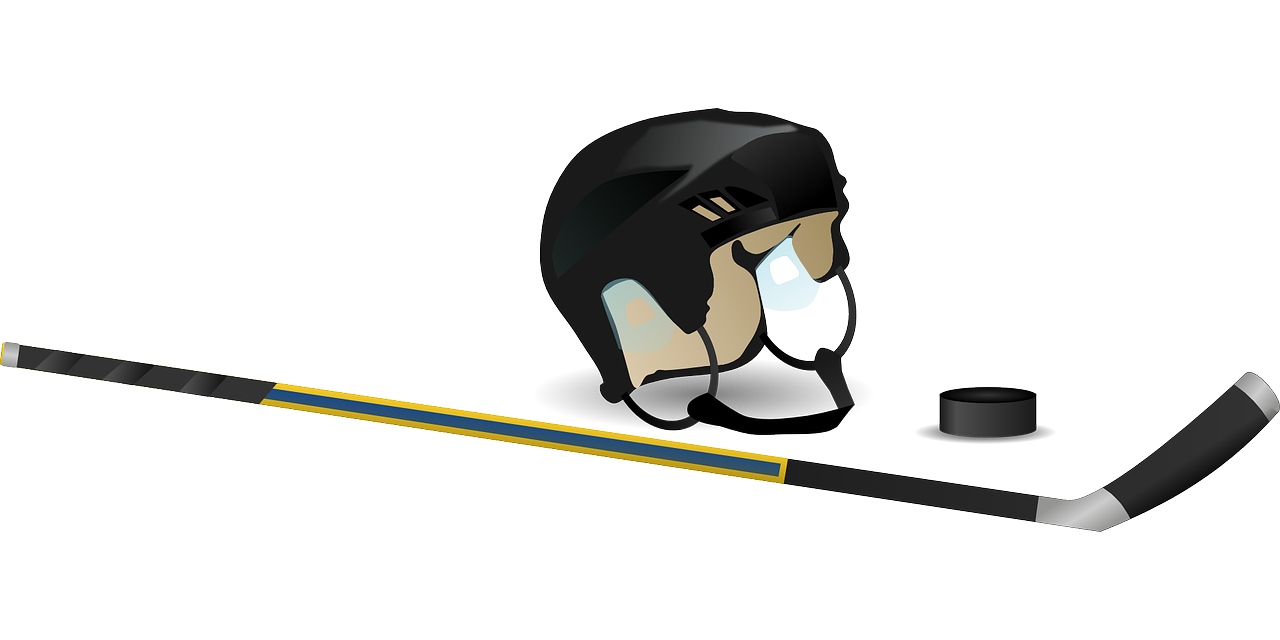 Does the name André Burakovsky sound familiar? For those of you that have been following our blog updates, the name may ring a bell. Earlier this year, we talked about how the 2018 Stanley Cup winner was promoting Hästens beds after sharing a video on his social media account showing him waking up in a Hästens mattress.
This time around, Burakovsky is popping up on social media and he's being joined by one of his fellow Washington Capitals teammates. Professional ice hockey center Nicklas Bäckström has also joined the Hästens promotion cause. In fact, the Swedish company recently shared a picture of Burakovsky and Bäckström sharing the comfort of a Hästens bed. After Bäckström was asked what he thought about the bed, he used one single word: "unreal".
If you wish to experience the unreal comfort of a Hästens bed, visit us at Brickell Mattress today. To view the pictures, follow the Hästens Instagram account: @hastenbeds. To read more, visit https://russianmachineneverbreaks.com/2019/06/13/nicklas-backstrom-and-andre-burakovsky-advertise-hastens-beds-while-laying-in-a-bed-together/.
This update is by Brickell Mattress. We sell luxury beds and the world's top mattress brands: VISPRING Luxury Beds and mattresses, Hästens Since 1852 and CARPE DIEM BEDS OF SWEDEN. We offer a sterling selection of mattresses including organic & natural latex, as well as handcrafted beds and innerspring mattresses. We also have a broad selection of bedroom furniture and accessories. With more than eight years of working in the bedding industry, we pride ourselves on being your premium quality sleep center in Miami-Dade County. Visit us online athttp://www.brickellmattress.com, at our store located at 1030 SW 8th Street in Miami or give us a call at 305-326-4000 for more information on Hästens mattresses or other brands.