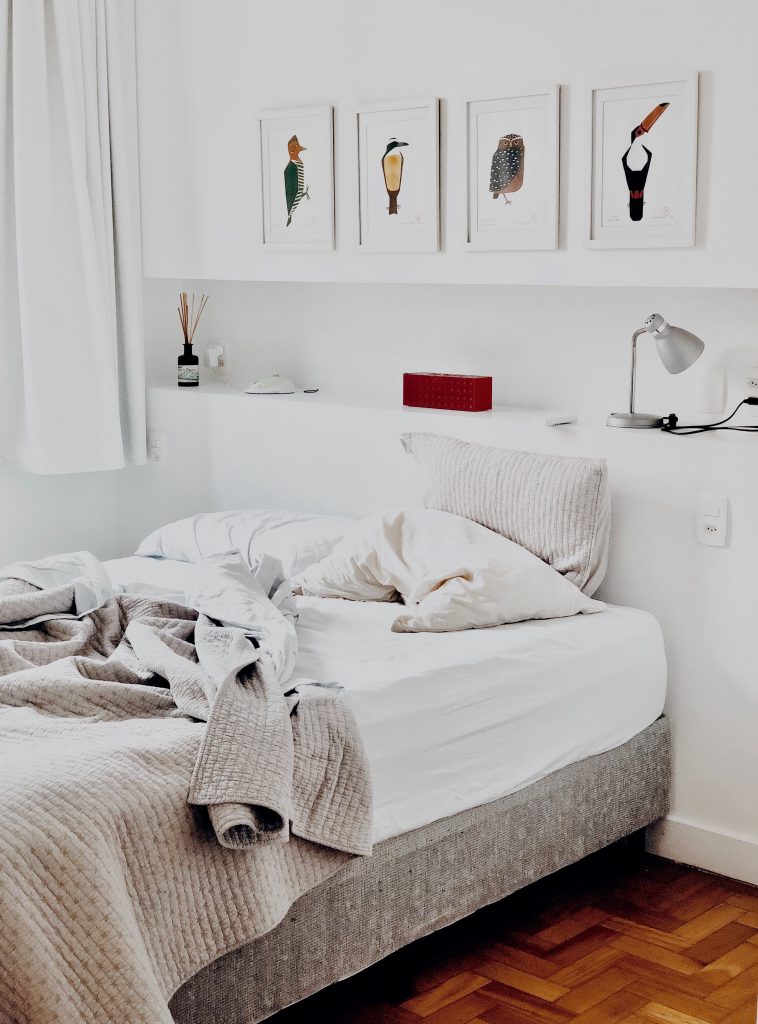 Our mattresses provide us comfort and support every night, making them the single most important piece of furniture in our homes. Though mattresses typically last a while, properly caring for them will extend their lifespan and help you sleep well for years to come. Maintaining a hand stitched mattress is not as difficult as it may seem.
First things first, you want to invest in a good mattress pad. It is a protective seal that covers your mattress, preventing dust, allergens, and stains from building up. While any type of cover can help you protect your bed, invest in a waterproof one just in case any spills happen. It will make cleanup much easier. Along the lines of allergens, make sure you vacuum the mattress in three-month increments. It will prevent allergens and even dust mites from collecting.
Make sure you rotate your bed every six months. Over time, mattresses settle, compromising the internal structure. It may be nice to have it feel settled to the same sleeping position you love every night, but it can lose its shape, causing you to lose your support. Of course, if you invest in a luxury mattress like the Vispring Masterpiece Superb mattress, you will face this problem much less often.
Do not jump on your bed. A lot of children love to do this, especially to wake mom and dad up in the mornings, but it can put too much weight onto one spot in the mattress and potentially permanently damage it.
Do not bend or fold your mattress, and do not drag it either. It may cause the material inside to become displaced. You want to make sure that your mattress stays in one static spot as much as possible to keep its supportive structure.