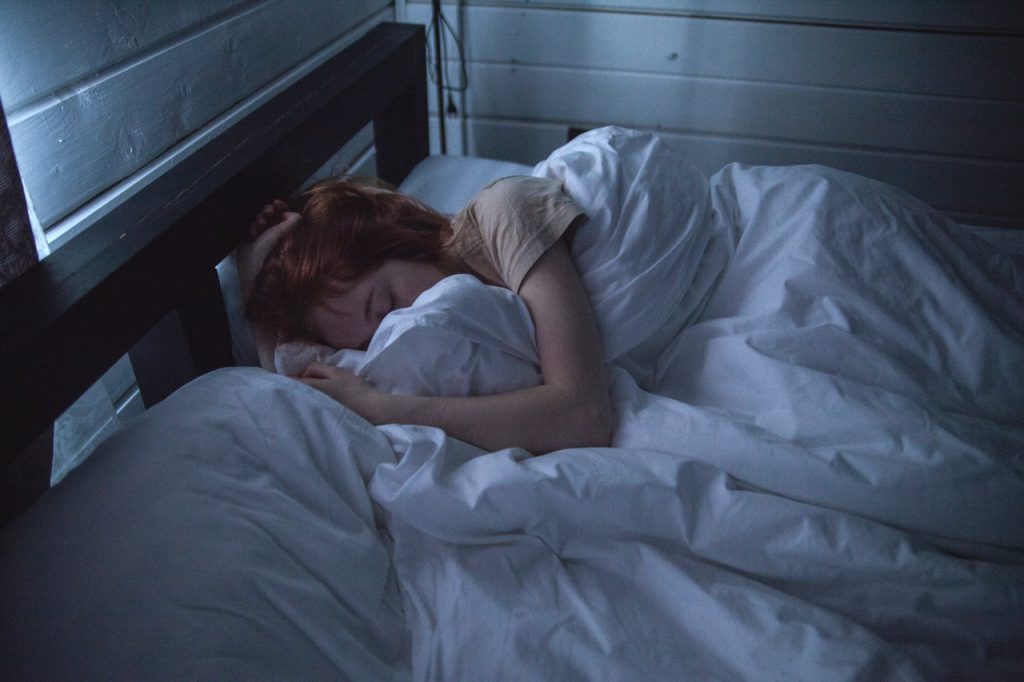 Are you a fan of sleeping in a cold room? If so, scientists say you may be making a wise choice. The Charlottesville Neurology & Sleep Medicine medical director recently wrote an article detailing how bedroom temperature affects sleep quality.
For those of you that like to keep the bedroom extra cool by lowering the thermostat down to 60 or 67 degrees, good news. These temperatures are considered the best for sleeping. However, going too low such as anything below 54 degrees can cause sleep disruptions, and so can sleeping at a temperature above 75 degrees.
What's up with all of the different temperatures? The body naturally warms and cools throughout the day. The late afternoon tends to be when a person is feeling the hottest while the early morning hours around 5 am just prior to waking up is when the body is coolest. Hence, because the body will fall asleep easier once it starts to cool, a colder bedroom will ease the process of falling asleep.
Don't forget to invest a quality mattress that will keep you cool throughout the night.
To read more, visit https://www.huffpost.com/entry/best-temperature-for-sleep_b_3705049?guccounter=1.
This update is by Brickell Mattress. We sell luxury beds and the world's top mattresses brands: VISPRING Luxury Beds and mattresses, Hästens Since 1852 and CARPE DIEM BEDS OF SWEDEN. We offer a sterling selection of mattresses including organic & natural latex, as well as handcrafted beds and innerspring mattresses. We also have a broad selection of bedroom furniture and accessories. With more than eight years of working in the bedding industry, we pride ourselves on being your premium quality sleep center in Miami-Dade County. Visit us online at http://www.brickellmattress.com, at our store located at 1030 SW 8th Street in Miami or give us a call at 305-326-4000 for more information on our mattress collection.