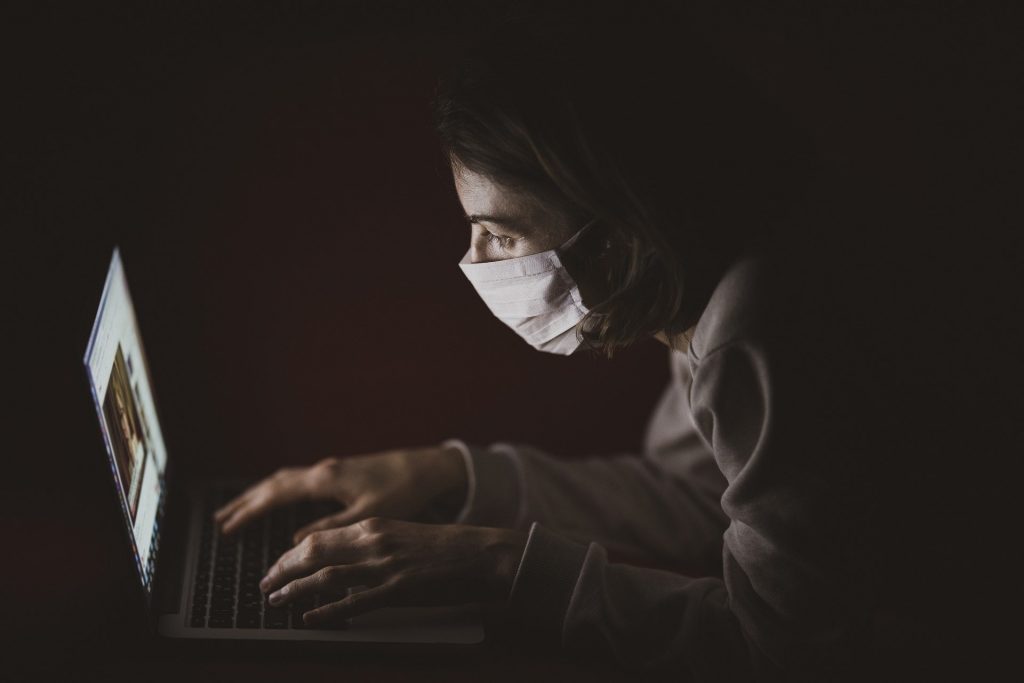 For many of us, getting enough rest when there isn't a pandemic going on is already challenging. According to the National Institutes of Health, more than 50 million Americans deal with sleep disorders. Combine that with the stress brought on by COVID-19 and it's easy to see why so many suffer from a troubled sleep.
Stress and anxiety are major contributors to poor sleep and they can lead to things like insomnia. However, there are other factors that may be harming sleep quality. For example, the body's circadian rhythms are affected by sunlight as well as social interactions. With people being asked to remain indoors as much as possible and social distancing still being enforced, the sleep-wake cycle may be having a difficult time regulating itself or it may be entirely confused.
And then there is the problem of people who may be getting too much sleep, which isn't healthy, either. Do keep in mind that even with the various factors affecting sleep, if your mattress isn't supporting you, you may experience poor sleep regardless of whether or not a pandemic exists.
This update is by Brickell Mattress. We sell luxury beds and the world's top mattresses brands: VISPRING Luxury Beds and mattresses, Hästens Since 1852, and CARPE DIEM BEDS OF SWEDEN. We offer a sterling selection of mattresses including organic & natural latex, as well as handcrafted beds and innerspring mattresses. We also have a broad selection of bedroom furniture and accessories. With more than eight years of working in the bedding industry, we pride ourselves on being your premium quality sleep center in Miami-Dade County. Visit us online at http://www.brickellmattress.com, at our store located at 1030 SW 8th Street in Miami or give us a call at 305-326-4000 for more information on our mattress collection.