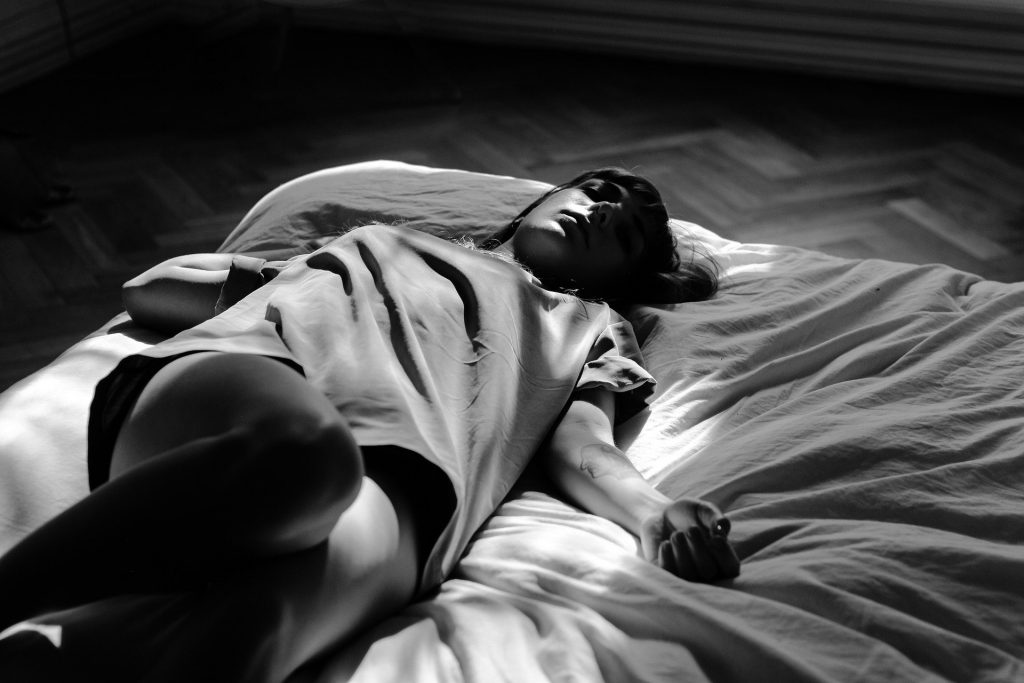 Are you one of those people that only get about six hours of sleep on weekdays but then attempt to "make up" for it by sleeping in on weekends? If so, there is some bad news to report. French researchers say catching up on sleep during the weekend does not work. The research involved over 10,000 participants deemed "short sleepers" who only slept six hours a night or less. That is considerably less than the recommended seven to eight hours most people need to feel well-rested.
Some of the causes behind the large accumulation of sleep debt include working night shifts, long commutes, and being too attached to technology like smartphones. Should sleep debt continue to increase, the risk of developing health issues like depression, obesity, and even heart disease or diabetes may increase.
If you're curious about ways to relieve your sleep debt, one thing to look at is the mattress you're sleeping on. Even if you're going to bed at a normal time each night, a mattress that isn't supportive will result in tossing and turning, contributing to poor sleep. If possible, try and get into the habit of going to bed when you feel tired and waking when rested for at least two weeks to take care of your sleep debt.
To read more, visit https://www.upi.com/Health_News/2020/06/30/Sleeping-in-on-weekends-doesnt-erase-sleep-debt/3911593534746/.
This update is by Brickell Mattress. We sell luxury beds and the world's top mattresses brands: VISPRING Luxury Beds and mattresses, Hästens Since 1852, and CARPE DIEM BEDS OF SWEDEN. We offer a sterling selection of mattresses including organic & natural latex, as well as handcrafted beds and innerspring mattresses. We also have a broad selection of bedroom furniture and accessories. With more than eight years of working in the bedding industry, we pride ourselves on being your premium quality sleep center in Miami-Dade County. Visit us online at http://www.brickellmattress.com, at our store located at 1030 SW 8th Street in Miami or give us a call at 305-326-4000 for more information on our mattress collection.