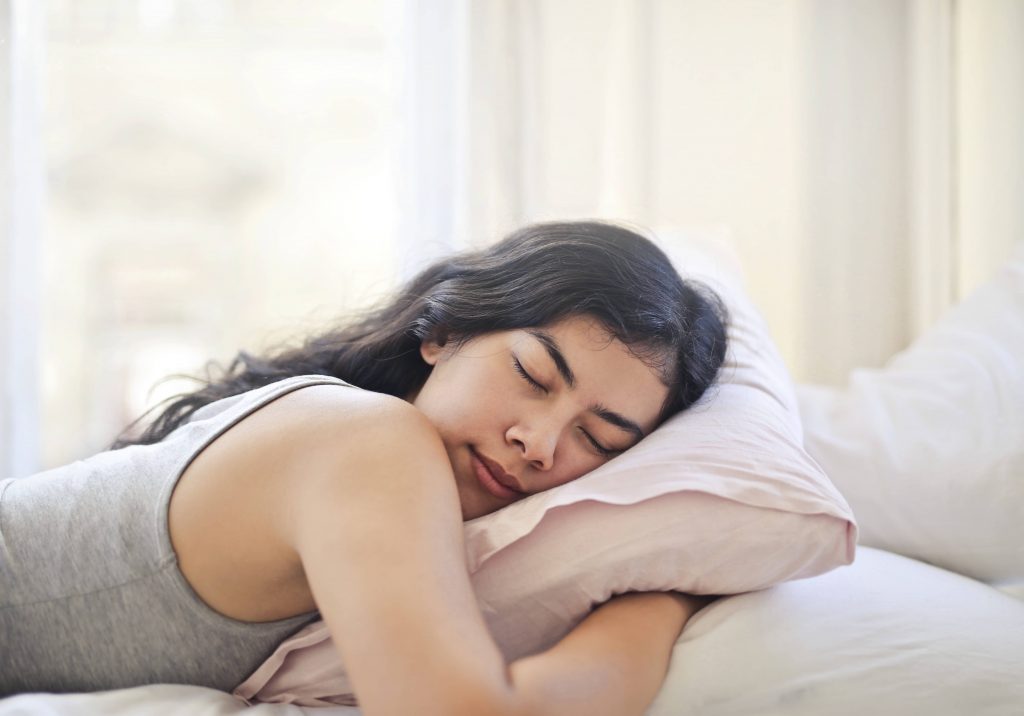 Sleep hygiene – it is an incredibly important component of sleep to help prevent insomnia, a sleep disorder, and sleep deprivation. While it sounds like cleanliness, that is actually not quite what it means (though that is important too). Sleep hygiene refers to having a bedroom and daily routine that promote healthy sleep.
Sleep hygiene varies from person to person and can be impacted by sleeping on top mattress brands, work schedules, napping, daytime habits, health habits, and more.
Having a healthy sleep is vital for physical and mental health, no matter your age. Good sleep hygiene, especially with a luxury mattress collection, can put you in a great state of mind and physical conditions to sleep well every night. The bottom line of sleep hygiene is the environment you fall asleep in and the habits you engage in every day.
If you do not have great sleep hygiene and may be feeling some back pain, test different elements of your own sleep to see how you can better your ret. For example, it may be time to get a new mattress or to try sleeping without the TV on.
You can also improve your sleep hygiene by creating healthy habits, such as getting enough sunlight and physical activity. Smoking and excessive alcohol consumption can poorly affect your sleep hygiene, and drinking too much caffeine in the afternoon and evening may make it more difficult for you to fall asleep as well.
For more information about how you can use a better mattress to get better sleep, visit Brickell Mattress online.