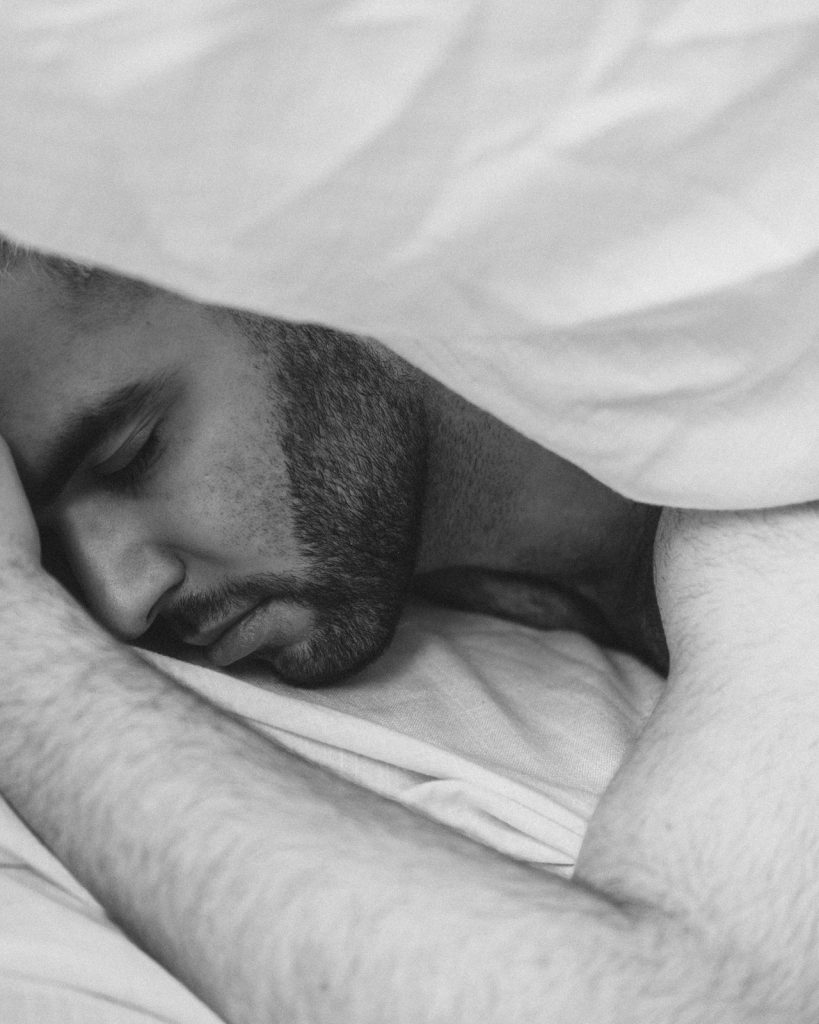 Melatonin is best known as the sleep hormone, and its most familiar role is the regulation of our circadian rhythms. Each night, as darkness falls, it shoots out of our brain's pineal glands and into our blood, inducing sleep. However, some research suggests that it may also help in immune system calibration. This means it can keep the immune system's defenses from overreacting which is often a reason why a mild case of something like COVID-19 becomes a much more serious issue.
According to an article in The Atlantic, eight clinical trials are currently ongoing, around the world, to see what melatonin is capable of. Few other treatments are receiving so much research attention. If melatonin proves to help people, it would be the cheapest and most readily accessible medicine to counter COVID-19. Unlike experimental drugs such as remdesivir and antibody cocktails, melatonin is widely available in the United States as an over-the-counter dietary supplement. People could start taking it immediately.
Deep sleep is essential to the production of melatonin. If you're tossing and turning, you're not getting the best sleep. Visit Brickell Mattress and let's talk about upgrading and improving your sleep in 2021.
This update is by Brickell Mattress. We sell luxury beds and the world's top mattresses brands: Hästens Since 1852, CARPE DIEM BEDS OF SWEDEN, and more. We offer a sterling selection of mattresses including organic & natural latex, as well as handcrafted beds and innerspring mattresses. We also have a broad selection of bedroom furniture and accessories. With more than eight years of working in the bedding industry, we pride ourselves on being your premium quality sleep center in Miami-Dade County. Visit us online at http://www.brickellmattress.com, at our store located at 1030 SW 8th Street in Miami, or give us a call at 305-326-4000 for more information on our mattress collection.