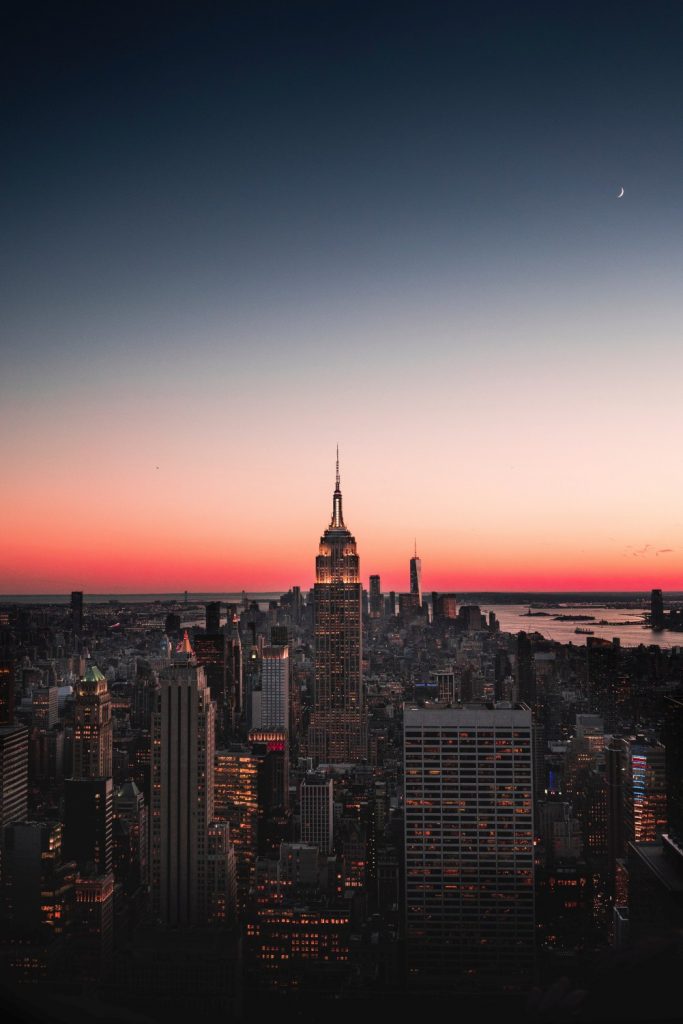 Part of what makes Hästens beds so unbelievably comfortable is the sheer amount of time-tested artisan craftsmanship that goes into making each bed, which is done by hand. The process takes 300+ hours and results in a supremely comfortable bed and maintains a tradition that's been going strong since the 1850s.
The Swedish mattress maker is now bringing its beds to the super luxury hotel arena. The Lotte New York Palace recently debuted a series of different Hästens models its guests will be able to sleep on. Among the eight new suites, the "crème de la crème" of these suites is the appropriately named Hästens Ultimate Sleep Suite. Guests staying in this premium suite with two bedrooms will get to sleep on none other than the Hästens Vividus, the finest model currently available from bed maker. The suite also features wraparound windows and plenty of Scandinavian décor to match the luxuriously, ultra-comfortable bed.
If you want to experience the Hästens difference, you don't necessarily have to travel to New York. Just visit us at Brickell Mattress and you can see the Hästens Vividus in person.
Visit https://robbreport.com/travel/hotels/first-look-the-only-suite-in-the-world-with-a-200000-bed-2882115/ to read more.
This update is by Brickell Mattress. We sell luxury beds and the world's top mattresses brands: VISPRING Luxury Beds and mattresses, Hästens Since 1852 and CARPE DIEM BEDS OF SWEDEN. We offer a sterling selection of mattresses including organic & natural latex, as well as handcrafted beds and innerspring mattresses. We also have a broad selection of bedroom furniture and accessories. With more than eight years of working in the bedding industry, we pride ourselves on being your premium quality sleep center in Miami-Dade County. Visit us online at http://www.brickellmattress.com, at our store located at 1030 SW 8th Street in Miami or give us a call at 305-326-4000 for more information on Hästens mattresses or other brands.