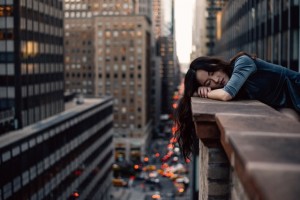 Scientists have finally found the key secret to attaining a good night's sleep, and you may be surprised to learn that it's not so much about what you have done before turning in, but what you will do in the morning. In a study that was the first of its kind, U.S. scientists determined that having a purpose for the next day results in fewer interruptions in sleep as well as improved quality of rest.
"Helping people cultivate a purpose in life could be an effective drug-free strategy to improve sleep quality, particularly for a population that is facing more insomnia," said Jason Ong, an associate professor of neurology at Northwestern University Feinberg School of Medicine. Another factor is reducing light emitting from our smartphones, computers, and other devices can delay or inhibit the release of melatonin, the rest hormone needed to fall asleep.
This update is by Brickell Mattress. We sell luxury beds and the world's top mattress brands: VISPRING Luxury Beds and mattresses, Hästens Since 1852 and CARPE DIEM BEDS OF SWEDEN. We offer a sterling selection of mattresses including organic & natural latex, as well as handcrafted beds and innerspring mattresses. We also have a broad selection of bedroom furniture and accessories. With more than eight years of working in the bedding industry, we pride ourselves on being your premium quality sleep center in Miami-Dade County. Visit us online at http://www.brickellmattress.com, at our store located at 1030 SW 8th Street in Miami or give us a call at 305-326-4000 for more information on Hastens mattresses or other brands.