Entire Mattresses Collection
Not sure where to begin? Browse our entire catalog below or use the filtering on the right to narrow your selection.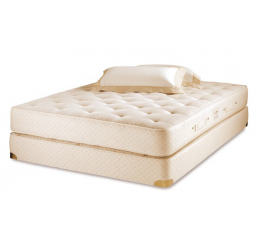 This is our rmest mattress, featuring multiple layers of pristine, staple cotton padding surrounding the Royal Flex® 800i, Swiss designed spring system. Traditional English hand tufting pre-compresses the cotton padding for rm, reliable back support. Optional Pillowtop Pads available to add surface plushness.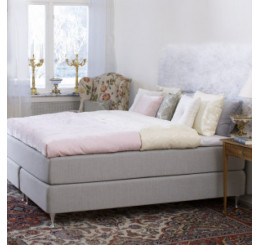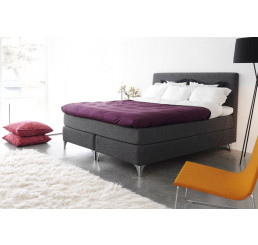 The Luxurious Continental
Exlusive Top Mattress
Natural Talalay mid-Mattress
Pocket-over-pocket Support System
Patent Pending Bottom Segment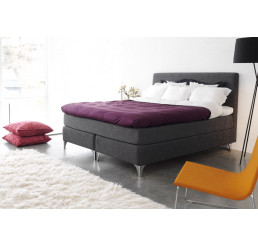 The Luxurious Continental
Exlusive Top Mattress
Natural Talalay mid-Mattress
Pocket-over-pocket Support System
Patent Pending Bottom Segment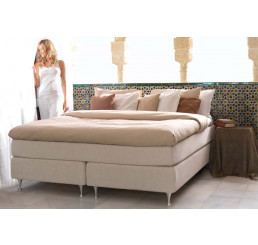 Continental Excellence
Exclusive Top Mattress
Natural Latex mid-Mattress
Pocket-over-pocket Support System
Patent Pending Bottom Segment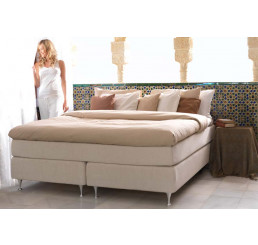 Continental Excellence
Exclusive Top Mattress
Natural Latex mid-Mattress
Pocket-over-pocket Support System
Patent Pending Bottom Segment
Serenity: 1 Piece Dunlop, 2 Talalay - Mixed Latex