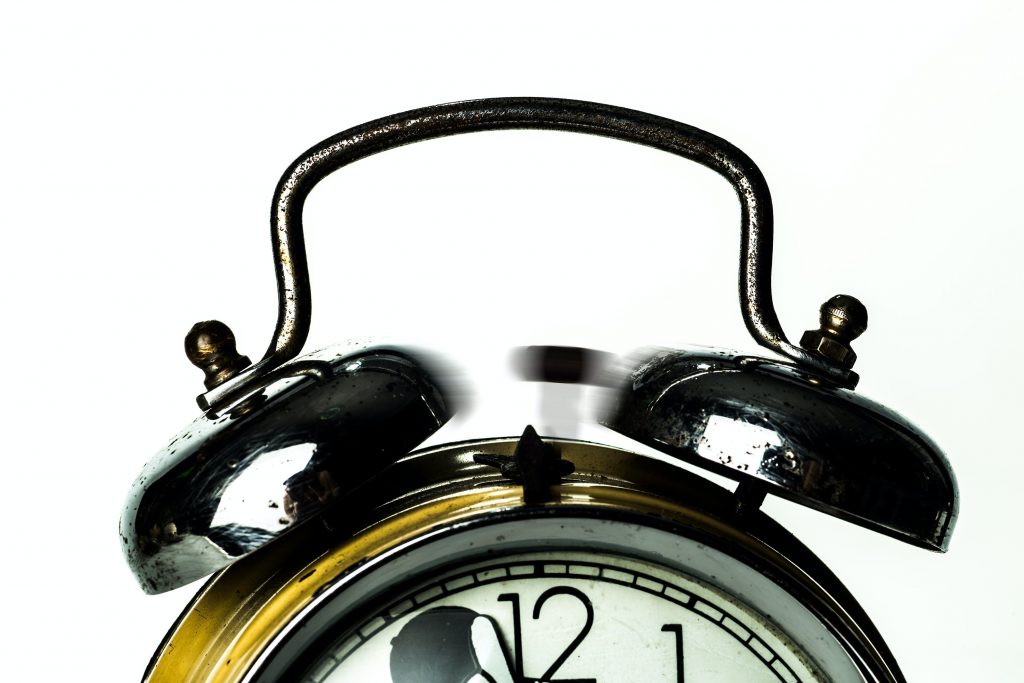 Even when feeling exhausted, it is not hard to disrupt sleep or have the inability to fall asleep. Everything from COVID-19 concerns to stress, to work, to the dreaded bedtime procrastination can make it hard to fall asleep and stay asleep. While the amount of sleep is different based on each person, it is clear that getting a full rest is important for physical and mental health.
One way you can help yourself get a better and longer night's sleep is by investing in a wool mattress, such as the Vispring Regal Superb. It offers an exquisite balance of softness and support with the first British fleece wool, Shetland Isle fleece wool, single-layered vanadium springs, and a Belgian ticked cover.
Sticking to a routine sleep schedule may also help. Fix your wake-up and sleep time to the same time every day of the week. It will help your body wind down and alert it to start the process of falling asleep.
Deep breathing exercises may be able to help, along with meditation. Concentrating breathing – in the nose, out through the moth – and other relaxation methods can help you wind down from the day. Meditation can help you focus on falling asleep versus everything from your day or what may lie ahead.
Of course, a great diet is one of the best ways to get healthy sleep. Limiting processed foods and favoring a diet rich in fruits, vegetables, healthy carbs, and healthy fats can help you take a balanced approach to your health.