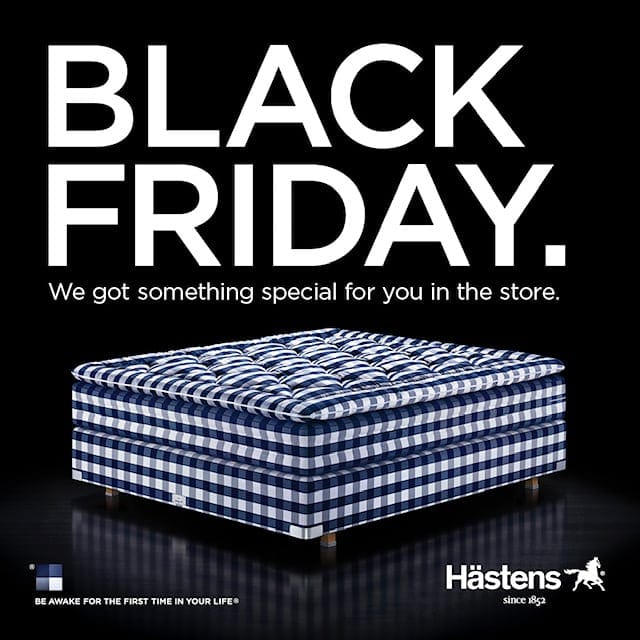 Have you made any New Year's resolutions yet? Why not consider making 2021 the year where you make a better night's sleep a priority? Considering how sleep quality affects virtually all aspects of your overall health, waking up feeling genuinely rested is a gift for the body and mind.
To help you do that, we want to show you more about why Hästens beds continue to provide some of the best sleep experiences in the world. During the Hästens Black Friday sale, we encourage you to find out more about why these carefully handmade beds have earned such acclaim. We believe that once you've rested on one of these beds, you'll quickly understand why they are used in hotels, cruise ships, and by people who want a better night's sleep.
We have something special this holiday season and its name is Hästens. Learn more today.
This update is by Brickell Mattress. We sell luxury beds and the world's top mattresses brands: Hästens Since 1852, CARPE DIEM BEDS OF SWEDEN, and more. We offer a sterling selection of mattresses including organic & natural latex, as well as handcrafted beds and innerspring mattresses. We also have a broad selection of bedroom furniture and accessories. With more than eight years of working in the bedding industry, we pride ourselves on being your premium quality sleep center in Miami-Dade County. Visit us online athttp://www.brickellmattress.com, at our store located at 1030 SW 8th Street in Miami, or give us a call at 305-326-4000 for more information on our mattress collection.