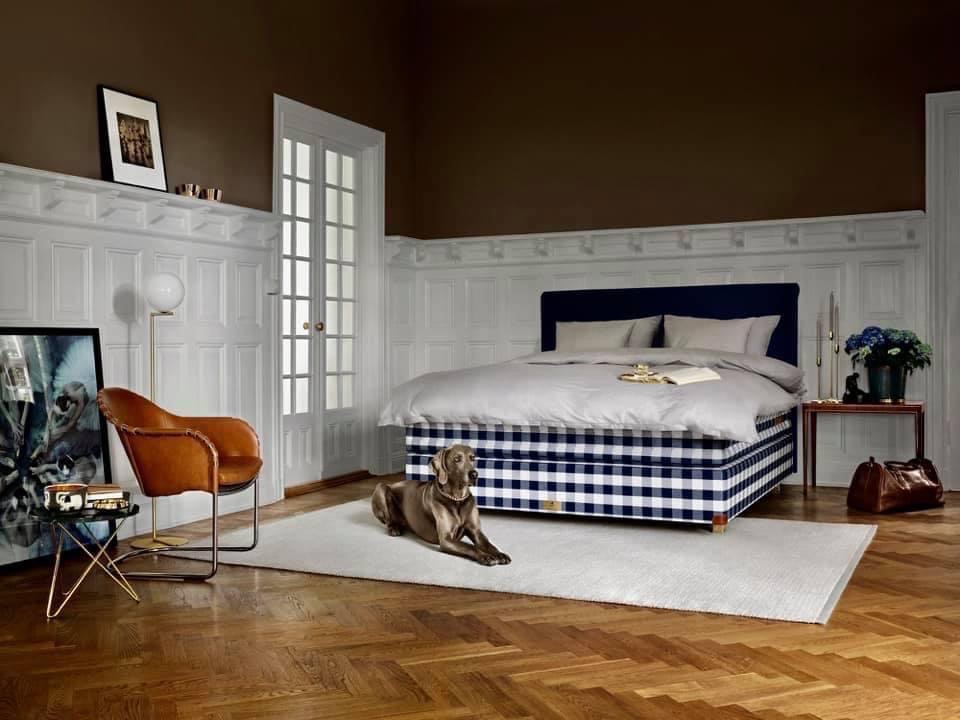 When it comes to purchasing a luxury mattress, there are many factors that you should consider. After all, it's an investment that you'll be making, so it's important to be sure that you're getting the best mattress possible. Here are some of the things that you should look for when considering a luxury mattress:
Comfort
The most important thing to look for in a luxury mattress is comfort. You want to find a mattress that you can lie on and feel comfortable on for hours. Luxury mattresses should be able to provide you with the right amount of support and cushioning in order to ensure a good night's sleep. You should also look for mattresses that have adjustable layers that can be adjusted to your desired firmness.
Quality
A luxury mattress should be made from high-quality materials that are designed to last. Look for mattresses that are constructed with breathable and durable fabrics, such as horsehair, cotton and wool for the best comfort and support possible.
Warranty
When you purchase a luxury mattress, you want to make sure that it comes with a warranty. This will help ensure that you're getting the highest quality mattress possible, and that it will last for many years. Look for a warranty that covers any manufacturing defects and provides a replacement if necessary.
By considering these factors when looking for a luxury mattress, you can be sure that you're getting the best mattress possible. Take the time to do your research and compare different brands and models in order to find the perfect mattress for your needs.
If you're thinking about investing in a new mattress, visit Brickell Mattress online to view our full mattress collection of top mattress brands, such as Hastens mattresses which are designed specifically to help you fall asleep and stay asleep all night.