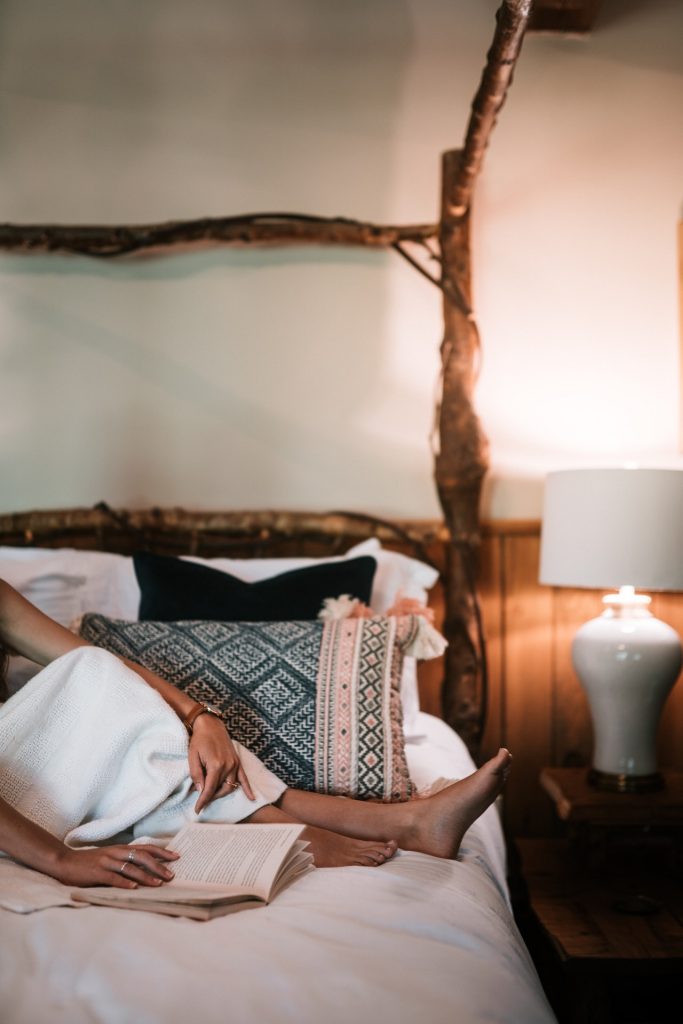 Children often have bedtimes to help them maintain a regular sleep schedule, but should adults have them, too? Some research published by the Journal of the American College of Cardiology seems to suggest so. The study found adults with a sleep schedule deemed to be irregular had close to double the risk of cardiovascular disease development versus those that stuck to a schedule.
More than 1,500 men and women between the ages of 45 to 84 that were cardiovascular disease-free were evaluated over five years. Indeed, those that had the greatest irregularity in sleep patterns saw their risk of stroke, heart attack, and even death increase twice as much versus the participants that maintained a regular sleep pattern.
The research is yet another reminder of why it is so important to take sleep seriously. If it's your mattress that's keeping you up at night, a Hästens or Vispring bed may be the solution. To read more about the study, visit https://www.health.harvard.edu/staying-healthy/irregular-sleep-patterns-may-be-harmful-to-your-heart.
This update is by Brickell Mattress. We sell luxury beds and the world's top mattresses brands: VISPRING Luxury Beds and mattresses, Hästens Since 1852, and CARPE DIEM BEDS OF SWEDEN. We offer a sterling selection of mattresses including organic & natural latex, as well as handcrafted beds and innerspring mattresses. We also have a broad selection of bedroom furniture and accessories. With more than eight years of working in the bedding industry, we pride ourselves on being your premium quality sleep center in Miami-Dade County. Visit us online at http://www.brickellmattress.com, at our store located at 1030 SW 8th Street in Miami or give us a call at 305-326-4000 for more information on Hästens mattresses or other brands.