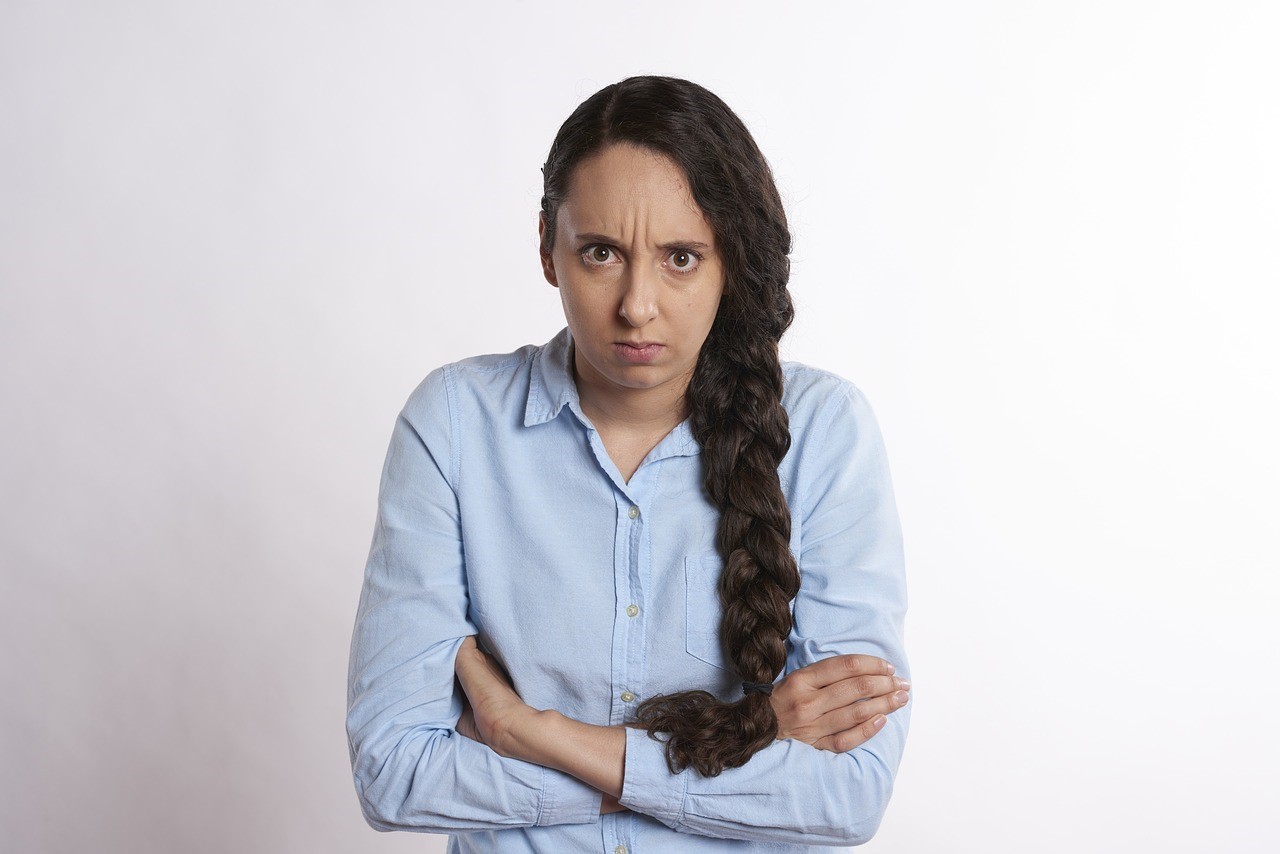 It's well known that a poor night's sleep can result in feeling grouchy the next day, potentially making you more irritable and a less pleasant person to be around. Some new research published in the European Journal of Personality takes things a step further and further reinforces why it's so important to get at least seven hours of sleep or more.
According to the new research, your sleep quality will affect your personality within five years. Taking into account key factors like continuity, quality, and duration, researchers used a group of men and women between the ages of 34 and 82. Those that did not get sufficient sleep or experienced good sleep quality had greater impact to personality traits like neuroticism (emotional instability) and conscientiousness (being able to display self-discipline) as well as reaction to stress.
Per the research, the way a person is currently sleeping will likely be how they continue to sleep in five years. Hence, if you aren't sleeping well currently due to reasons such as your mattress, you may be causing yourself to become a not so pleasant person as you get older. Visit us at Brickell Mattress today to find a mattress that may just make you one of the most amiable people around.
To read more about the study, please visit https://bigthink.com/surprising-science/sleep-1.
This update is by Brickell Mattress. We sell luxury beds and the world's top mattress brands: VISPRING Luxury Beds and mattresses, Hästens Since 1852 and CARPE DIEM BEDS OF SWEDEN. We offer a sterling selection of mattresses including organic & natural latex, as well as handcrafted beds and innerspring mattresses. We also have a broad selection of bedroom furniture and accessories.
With more than eight years of working in the bedding industry, we pride ourselves on being your premium quality sleep center in Miami-Dade County. Visit us online at http://www.brickellmattress.com, at our store located at 1030 SW 8th Street in Miami or give us a call at 305-326-4000 for more information on our mattress collection.