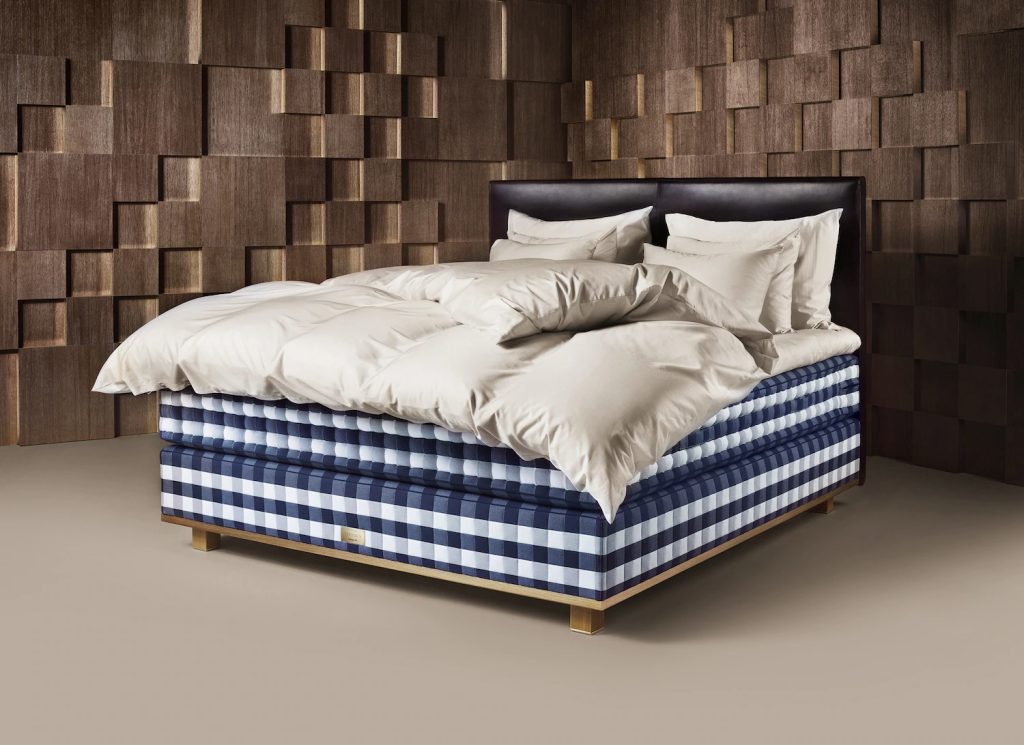 We have some major news to share! When is the last time you visited the Brickell Mattress store? If it's been a while, we'd like to introduce the all-new Hästens Vividus Room!
The incredible Hästens Vividus is the most expensive bed in the world and we're the only place in Miami where Hästens clients can see this masterpiece of handmade craftsmanship as well as experience it. This bed simply has no precedent in Miami.
As for our Vividus room, it is one of the few in the world in its current design and it may be the only one you'll find in all of the United States. We took great pride in creating this room, which involved a month-long process to complete. Our entire Hästens store is 2,100 square feet and the Vividus room encompasses about 370 square feet.
We're excited to showcase the Vividus room to our VIP clients or any media outlets that would like to experience the Vividus. Please visit us at Brickell Mattress today!
This update is by Brickell Mattress. We sell luxury beds and the world's top mattress brands: VISPRING Luxury Beds and mattresses, Hästens Since 1852 and CARPE DIEM BEDS OF SWEDEN. We offer a sterling selection of mattresses including organic & natural latex, as well as handcrafted beds and innerspring mattresses. We also have a broad selection of bedroom furniture and accessories. With more than eight years of working in the bedding industry, we pride ourselves on being your premium quality sleep center in Miami-Dade County. Visit us online at http://www.brickellmattress.com, at our store located at 1030 SW 8th Street in Miami or give us a call at 305-326-4000 for more information on our mattress collection.