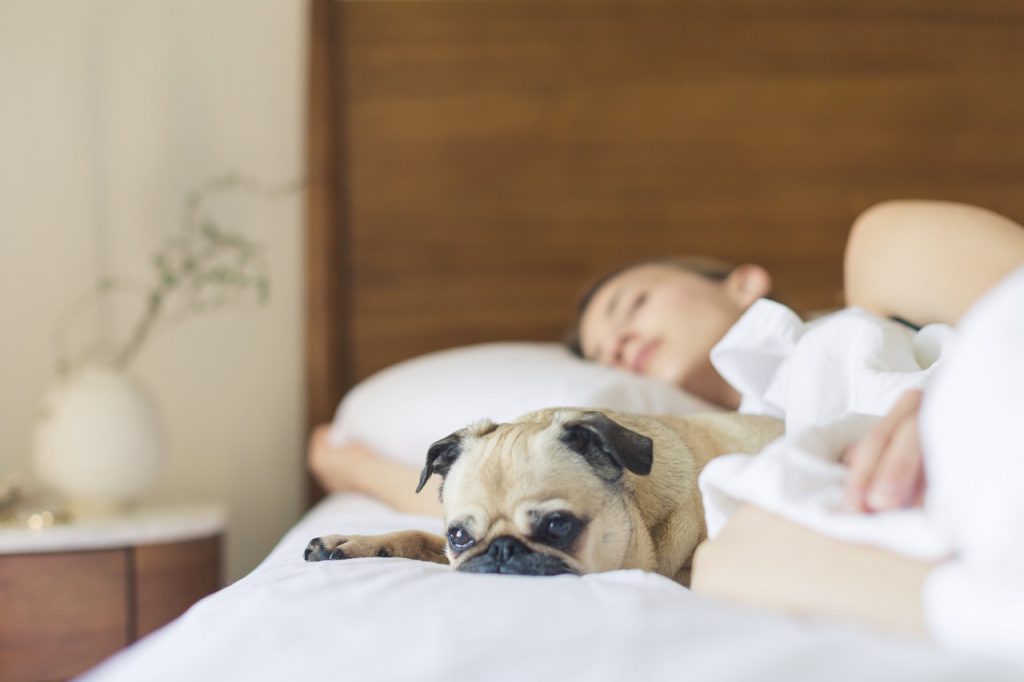 There's a common saying that goes something along the lines of "you can't put a price on a good night's sleep". Indeed, the importance of a good night's sleep has become increasingly of the essence as ongoing research shows how it affects virtually every aspect of the human body and mind.
You probably already know that names like Hästens and Vispring are renowned for their beds, which provide a level of genuine comfort and revitalization just about everyone who has tried them has raved about. There is so much that goes into the design of these beds, and Architectural Digest provides an informative glimpse into why these beds are truly premium sleep experiences.
Let's take Hästens, for example. The Swedish manufacturer uses a team of seven highly trained artisans to create its beds, and each spring is placed into the bed by human hands. These individuals each have a specific task when creating these beds, which results in an all-natural with more than 300 hours of manpower and highly skilled craftsmanship behind it.
You can read the Architectural Digest article by visiting https://www.architecturaldigest.com/story/the-case-for-the-100000-dollar-mattress-savoir-vispring-hastens.
This update is by Brickell Mattress. We sell luxury beds and the world's top mattress brands: VISPRING Luxury Beds and mattresses, Hästens Since 1852 and CARPE DIEM BEDS OF SWEDEN. We offer a sterling selection of mattresses including organic & natural latex, as well as handcrafted beds and innerspring mattresses. We also have a broad selection of bedroom furniture and accessories. With more than eight years of working in the bedding industry, we pride ourselves on being your premium quality sleep center in Miami-Dade County. Visit us online at http://www.brickellmattress.com, at our store located at 1030 SW 8th Street in Miami or give us a call at 305-326-4000 for more information on Hästens mattresses or other brands.