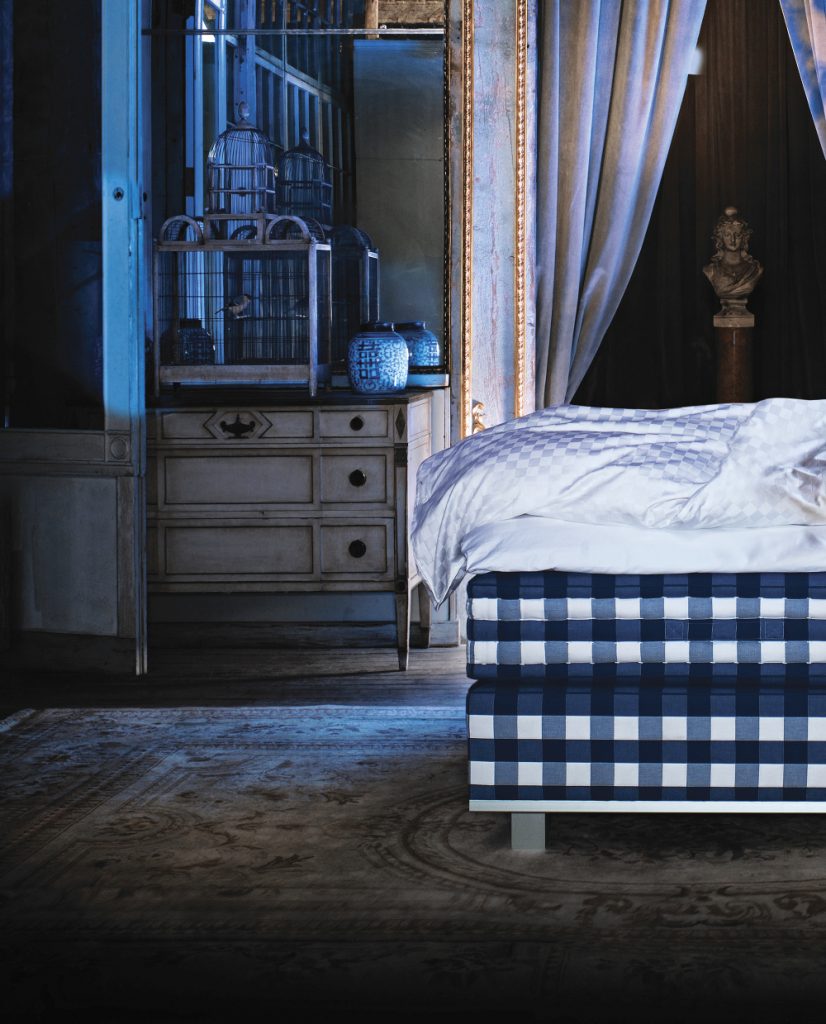 When it comes to prioritizing sleep, celebrities are known to splurge. Case in point: rapper, songwriter, actor, and entrepreneur Drake made the news not too long ago when he became one of the first to purchase the Hästens Grand Vividus.
However, he is far from being the only well-known name to choose the ultra-comfort of the Hästens name and its all-natural, handmade beds.
Glamour magazine recently placed the spotlight on the multi-talented actress, singer, comedian, writer, and producer Rebel Wilson, perhaps best known to American audiences for her role as Fat Amy in the Pitch Perfect film series. The article focused on Wilson's choices of products to help her relax and sleep at night, stating that she has to sleep for at least eight hours each night or else she "literally can't function". Getting eight hours has proven to be a challenge in her line of work as she is frequently traveling to different time zones, including her native Australia.
While Wilson mentions a list of products in the article, what's most notable is her admittance that she sleeps on a Hästens mattress, which she calls the "bougie-est purchase" in her home. However, she emphasizes the importance of sleep. While she doesn't specify which mattress, each Hästens bed provides worlds of comfort regardless of which model is chosen.
Remember that you don't have to be a celebrity to prioritize a better night's sleep. We carry the world's top mattresses brands and our mattress collection includes names like Hästens, Vispring, and more.