Entire Mattresses Collection
Not sure where to begin? Browse our entire catalog below or use the filtering on the right to narrow your selection.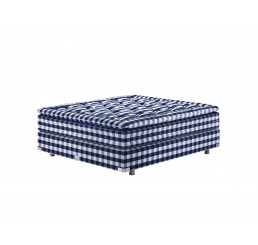 A magnificently weightless sleep experience brimming with innovation.
• Adjusts effortlessly to tiny movements.
• Beautifully designed with brushed aluminum finishing and double side stitching.
• Three individual Hästens Spring Systems provide full body support.
• You and your partner's body movements are entirely isolated.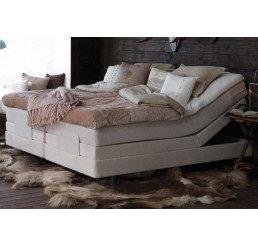 Fully Adjustable Luxury
Basic Top Mattress
Head, Foot, & Lumbar Adjustability
Pocket-over-pocket Support System
Patent Pending Bottom Segment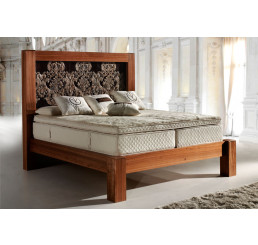 Sleep well, live better
Innovative Design
High-Quality, Natural Materials
Fights against stress and anti-aging
Designed by Victorio & Lucchino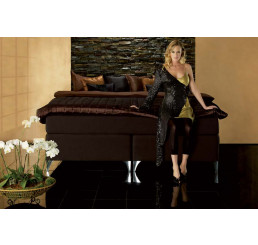 Exquisite Design and Comfort
Exclusive Top Mattress
Head, Foot, & Lumbar Adjustability
Pocket-over-pocket Support System
Patent Pending Bottom Segment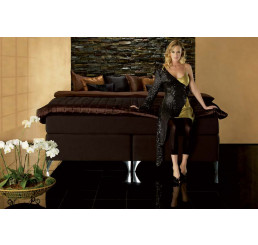 Exquisite Design and Comfort
Exclusive Top Mattress
Head, Foot, & Lumbar Adjustability
Pocket-over-pocket Support System
Patent Pending Bottom Segment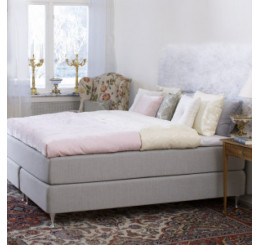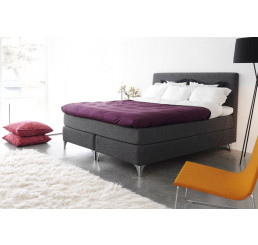 The Luxurious Continental
Exlusive Top Mattress
Natural Talalay mid-Mattress
Pocket-over-pocket Support System
Patent Pending Bottom Segment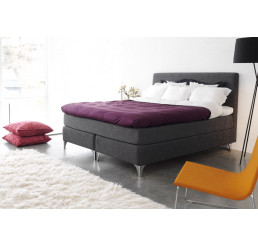 The Luxurious Continental
Exlusive Top Mattress
Natural Talalay mid-Mattress
Pocket-over-pocket Support System
Patent Pending Bottom Segment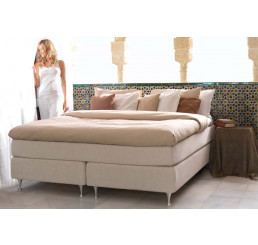 Continental Excellence
Exclusive Top Mattress
Natural Latex mid-Mattress
Pocket-over-pocket Support System
Patent Pending Bottom Segment