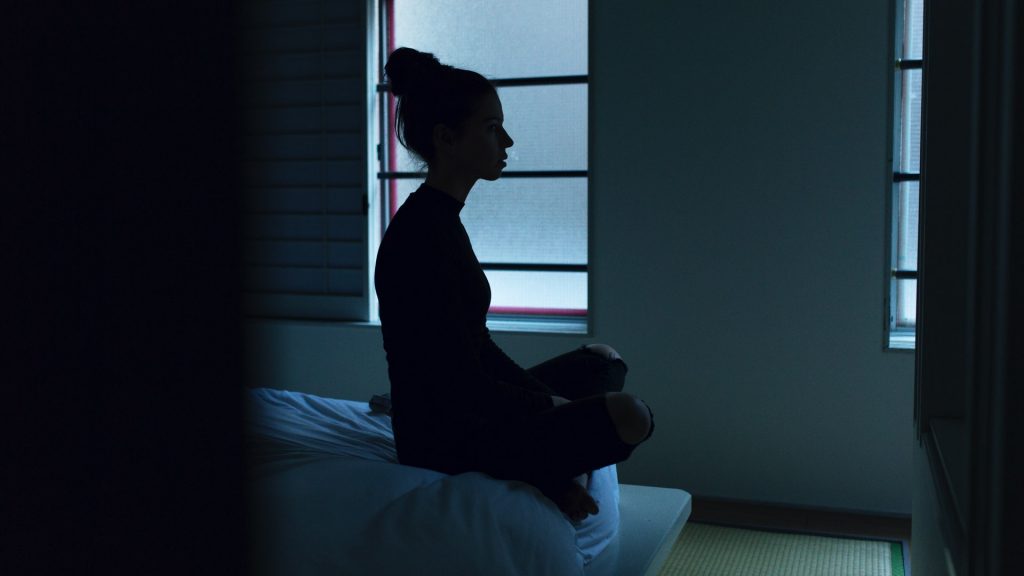 The sleep disorder insomnia can be broken down into a pair of types: chronic and acute. The former refers to insomnia that sticks around for more than three straight months while the latter is short-term and doesn't last beyond three months. It's the chronic type that affects close to ten percent of adults in the United States, potentially contributing to health issues like high blood pressure.
Besides being unable to fall asleep, other common symptoms of insomnia include difficulty remaining focused, feeling irritable, headaches, and having less energy or inclination to do anything. As for the cause, it could be due to a health condition such as sleep apnea (secondary insomnia) or it may be that you have a body and mind that's far too alert. Even an expectation that you're going to be sleeping poorly may contribute to experiencing insomnia.
Besides stress, light exposure, or consuming caffeine too close to bedtime, an uncomfortable bed is one of the factors that can also increase the chances of insomnia. Drop by Brickell Mattress and we can discuss finding a mattress that suits and supports you.
This update is by Brickell Mattress. We sell luxury beds and the world's top mattresses brands: VISPRING Luxury Beds and mattresses, Hästens Since 1852, and CARPE DIEM BEDS OF SWEDEN. We offer a sterling selection of mattresses including organic & natural latex, as well as handcrafted beds and innerspring mattresses. We also have a broad selection of bedroom furniture and accessories. With more than eight years of working in the bedding industry, we pride ourselves on being your premium quality sleep center in Miami-Dade County. Visit us online at http://www.brickellmattress.com, at our store located at 1030 SW 8th Street in Miami or give us a call at 305-326-4000 for more information on Hästens mattresses or other brands.