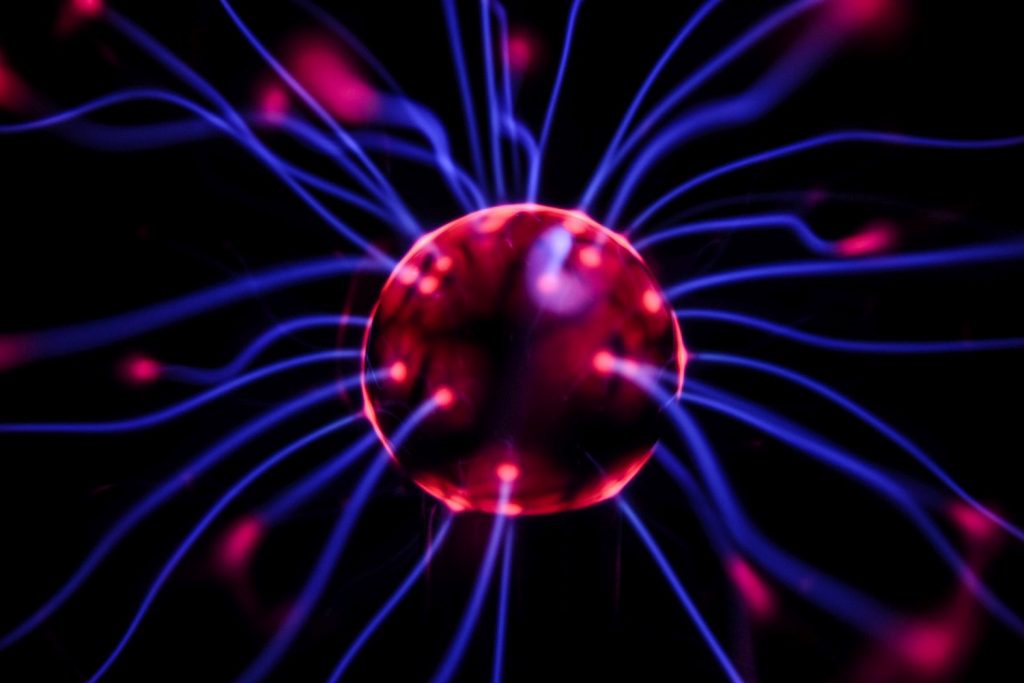 Previously we talked about how sleep serves as a way for your brain to reboot itself daily. As research continues into the correlations between the brain and sleep, it's becoming increasingly clear how vital sleep is to keep the brain in healthy shape.
A study published in a journal appropriately titled Science examines how the body "detoxifies" the brain during sleep and how this may assist with treating diseases like Alzheimer's disease. Study participants were asked to sleep inside of an MRI machine. When participants reached a state of non-REM sleep, a clear, water-like liquid known as cerebrospinal fluid would wash over the brain as neurons would "turn off", clearing it of toxins like beta-amyloid which may contribute to the onset of Alzheimer's
When a person is awake, neurons will not turn off simultaneously. Therefore, brain blood levels do not drop enough to allow substantial waves of cerebrospinal fluid to circulate the brain and clear all the accumulating metabolic by-products, such as beta-amyloid.
The information above serves as yet another reminder of why it's imperative to take sleep seriously. To read more about the study, visit https://science.sciencemag.org/content/366/6465/628.
This update is by Brickell Mattress. We sell luxury beds and the world's top mattresses brands: VISPRING Luxury Beds and mattresses, Hästens Since 1852 and CARPE DIEM BEDS OF SWEDEN. We offer a sterling selection of mattresses including organic & natural latex, as well as handcrafted beds and innerspring mattresses. We also have a broad selection of bedroom furniture and accessories. With more than eight years of working in the bedding industry, we pride ourselves on being your premium quality sleep center in Miami-Dade County. Visit us online at http://www.brickellmattress.com, at our store located at 1030 SW 8th Street in Miami or give us a call at 305-326-4000 for more information on Hästens mattresses or other brands.