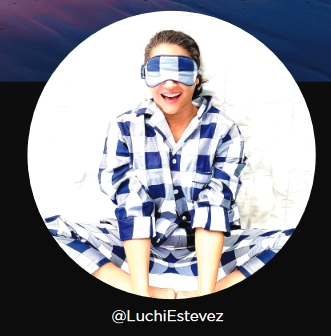 A good night's sleep is essential to mental health, but so is taking time out to relax and unwind. One way to do that is by practicing meditation. Meditation has been proven as a way to ease the mind and reduce stress. Combine with the one-two punch of a good night's sleep on a quality bed, you can look forward to improved overall well-being.
If you've never tried meditation, listen up! This Saturday, November 14th, the Hästens store in the Miami Design District is welcoming performance artist, yoga teacher, and mindful lifestyle facilitator Luchi Estevez as the host of the "Meditate in Bed with Luchi" event. Participants will have the opportunity to practice meditation while resting on the supreme comfort of a Hästens bed. These beds made entirely by hand using only natural materials.
If you're interested, RSVP by calling 310-863-4400 as availability is limited. The Hästens store address is 112 NE 41 Street, Miami, Florida 33137.
We hope to see you there!
This update is by Brickell Mattress. We sell luxury beds and the world's top mattresses brands: Hästens Since 1852 and CARPE DIEM BEDS OF SWEDEN. We offer a sterling selection of mattresses including organic & natural latex, as well as handcrafted beds and innerspring mattresses. We also have a broad selection of bedroom furniture and accessories. With more than eight years of working in the bedding industry, we pride ourselves on being your premium quality sleep center in Miami-Dade County. Visit us online at http://www.brickellmattress.com, at our store located at 1030 SW 8th Street in Miami. Please call 305-326-4000, check out the website at www.brickellmattress.com or visit Brickell Mattress at 1030 SW 8th Street in the heart of Miami. Hästens mattresses are also sold at the Miami Design District: 112 NE 41 Street, Suite #100, Miami, FL 33137.