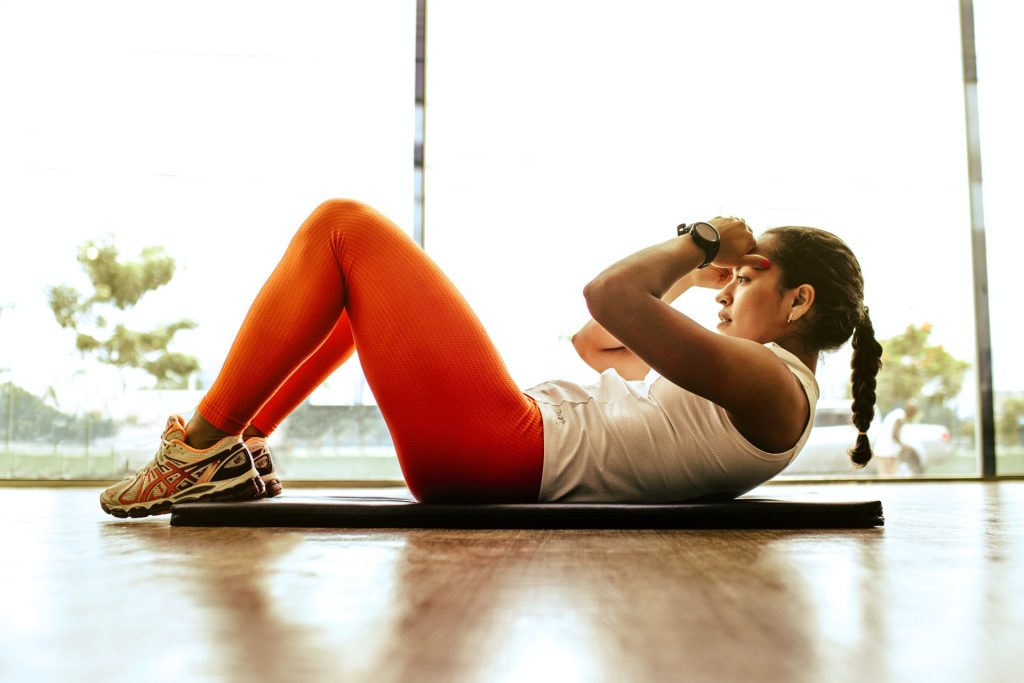 Are you among the millions of people who resolved to lose weight in 2021? If you're finding that your weight loss efforts aren't going as planned, you may want to pay closer attention to your sleep habits. A lack of sleep may up your risk of health conditions like obesity.
While eight hours of sleep is considered ideal, at least seven is recommended to keep the body and mind running smoothly. If you're sleeping for fewer hours, your risk of gaining weight is increased. You may also be more inclined to consume foods that are high in calories as willpower to refrain from consuming such foods is diminished.
Sleep deprivation will also cause the body to produce greater levels of ghrelin and fewer levels of leptin. These are appetite hormones that may increase the chances of overeating.
Remember that even if you are going to sleep at a decent time, too much tossing and turning as a result of an uncomfortable mattress can also contribute to sleep deprivation.
To read more about sleep and the ties to weight management, please visit https://www.healthline.com/health/weight-loss/the-science-behind-sleep-and-weight-loss#sleep-and-weight-gain.
This update is by Brickell Mattress. We sell luxury beds and the world's top mattresses brands: Hästens Since 1852 and CARPE DIEM BEDS OF SWEDEN. We offer a sterling selection of mattresses including organic & natural latex, as well as handcrafted beds and innerspring mattresses. We also have a broad selection of bedroom furniture and accessories. With more than eight years of working in the bedding industry, we pride ourselves on being your premium quality sleep center in Miami-Dade County. Visit us online at http://www.brickellmattress.com, at our store located at 1030 SW 8th Street in Miami. Please call 305-326-4000, check out the website at www.brickellmattress.com or visit Brickell Mattress at 1030 SW 8th Street in the heart of Miami. Hästens mattresses are also sold at the Miami Design District: 112 NE 41 Street, Suite #100, Miami, FL 33137.