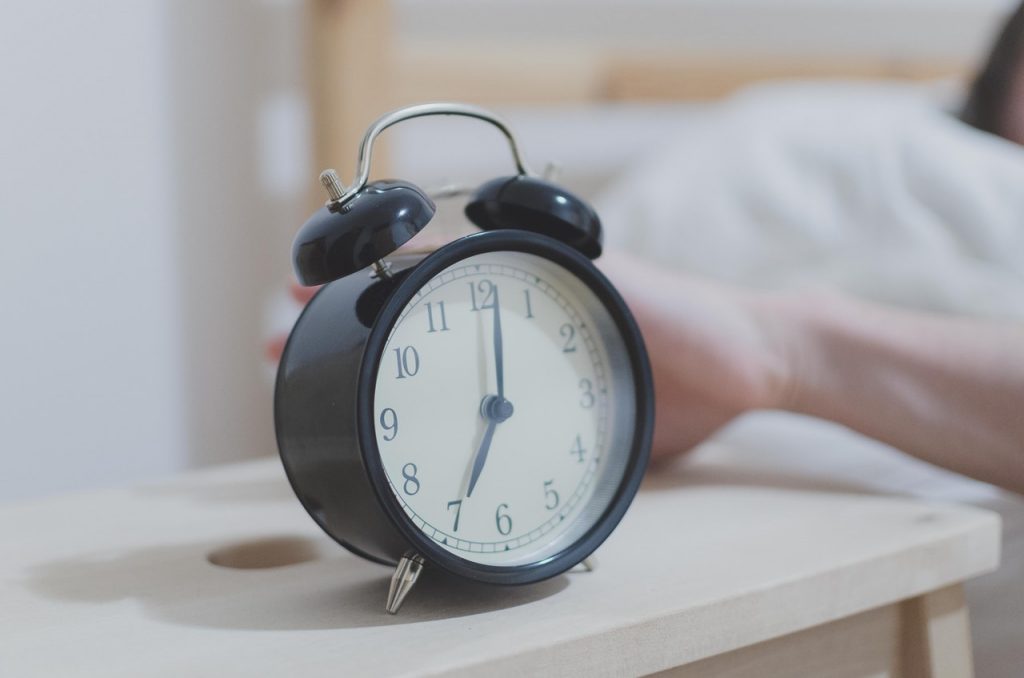 Is it possible to "hack" your sleep? For example, can you train your body to survive on fewer than eight hours of sleep? You may convince yourself that's the case but really, you're not doing your mind and body any favors.
In regards to reducing your need for sleep, it may not be working. The truth is the majority of people need at least seven hours of sleep to ensure optimal function. If that's not happening, things may seem okay but you may be doing is coping with the ongoing stress of being sleep deprived…and not realizing it.
Another hack people try and do is sleeping in increments. They may, for example, wake up after a couple of hours, perform some tasks, and then go back to sleep. The problem with this is it cuts off REM sleep, which is the deep sleep period where dreams occur. If you're preventing REM sleep from happening, you may find your alertness and mood negatively affected.
This update is by Brickell Mattress. We sell luxury beds and the world's top mattress brands: VISPRING Luxury Beds and mattresses, Hästens Since 1852 and CARPE DIEM BEDS OF SWEDEN. We offer a sterling selection of mattresses including organic & natural latex, as well as handcrafted beds and innerspring mattresses. We also have a broad selection of bedroom furniture and accessories. With more than eight years of working in the bedding industry, we pride ourselves on being your premium quality sleep center in Miami-Dade County. Visit us online at http://www.brickellmattress.com, at our store located at 1030 SW 8th Street in Miami or give us a call at 305-326-4000 for more information on Hästens mattresses or other brands.