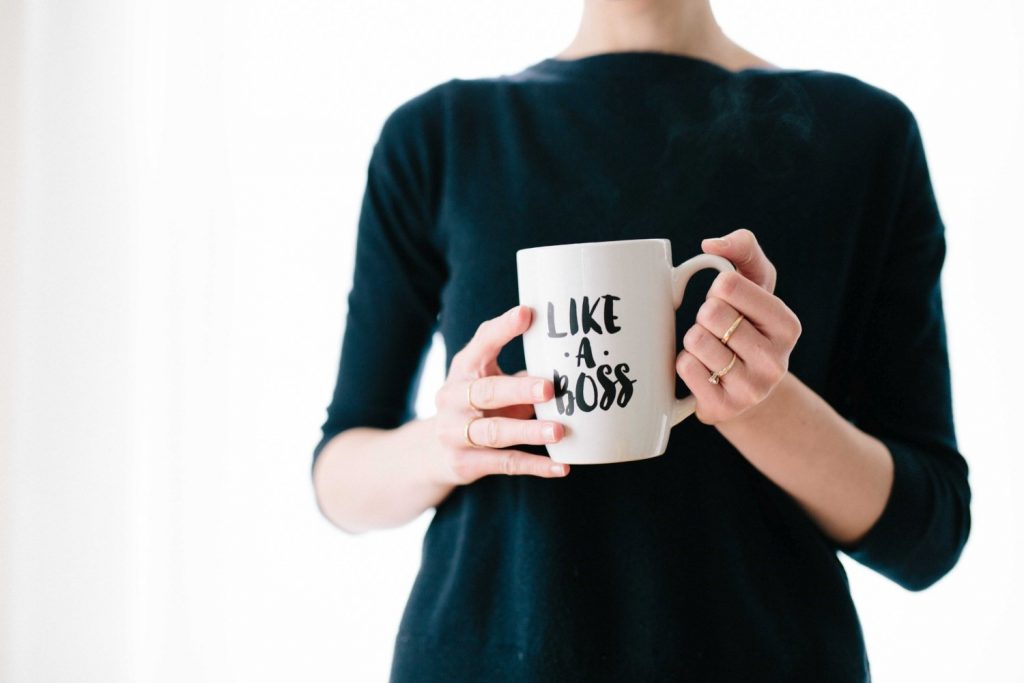 Behind every great entrepreneur, there is the belief their success came as a result of focusing on hard work versus spending time sleeping. However, this myth of the successful, sleep-deprived entrepreneur is being debunked with a series of studies suggesting a good night's sleep may result in great ideas.
In one study, nearly 800 practicing entrepreneurs were compared and asked to report the sleep they experienced the night before. Each individual was asked to read a trio of novel venture executive summaries that intentionally varied in quality and practicality. Indeed, the well-rested entrepreneurs were able to rank better ideas higher than those that slept less. This may provide evidence that entrepreneurs who are sleep deprived put greater concentration on superficial cues when coming up with initial beliefs regarding ideas for a new venture.
Do you want to see your business or groundbreaking idea succeed? It may be time to take your sleep seriously and choose a mattress that does the body and mind good. We'll be happy to help you find a bed that will help you get the rest you need to increase the odds of success.
To read more about the entrepreneur studies, please visit https://hbr.org/2019/10/entrepreneurs-who-sleep-more-are-better-at-spotting-good-ideas.
This update is by Brickell Mattress. We sell luxury beds and the world's top mattress brands: VISPRING Luxury Beds and mattresses, Hästens Since 1852 and CARPE DIEM BEDS OF SWEDEN. We offer a sterling selection of mattresses including organic & natural latex, as well as handcrafted beds and innerspring mattresses. We also have a broad selection of bedroom furniture and accessories. With more than eight years of working in the bedding industry, we pride ourselves on being your premium quality sleep center in Miami-Dade County. Visit us online at http://www.brickellmattress.com, at our store located at 1030 SW 8th Street in Miami or give us a call at 305-326-4000 for more information on Hästens mattresses or other brands.