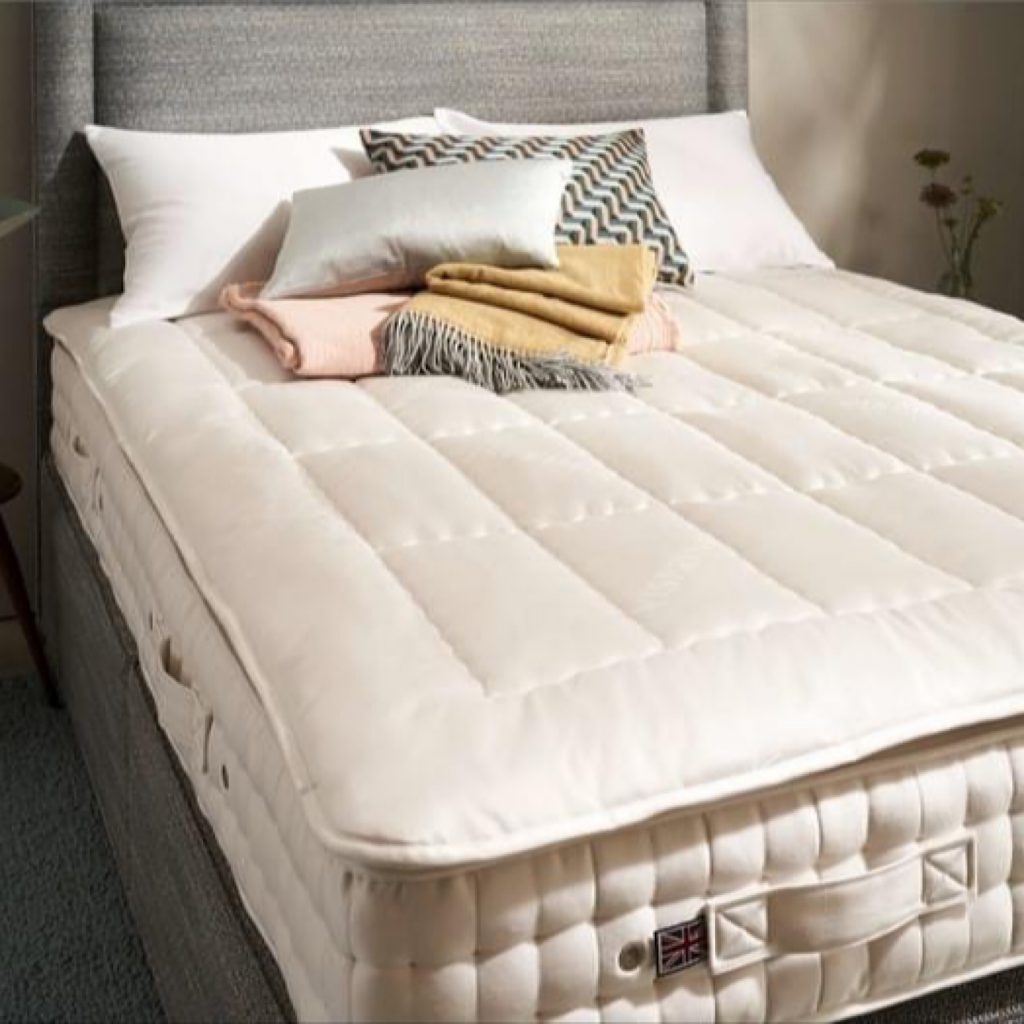 Having a lack of sleep has a negative effect on your brain's ability to function. Brain rest is the most basic function of sleep. During slumber, you lose awareness of what is happening around you, your movements slow down, and so too your metabolism slows down. In this phase of sleep, you can allow your brain to rest and recharge. And when you wake up, your mind is fresh and your thinking is unclouded.
However, on the other side of the pillow, a lack of sleep may have a detrimental impact on the ability of your brain to perform properly. For this reason, sleep deprivation can have far-reaching implications because the brain is in charge of all of your bodily functions. Lack of sleep can have a negative impact on your mood, cause confusion in your reasoning, and cause your muscles to become weak.
Fortunately, you won't have to suffer through another day of not getting enough shut-eye and rest. A well-made handcrafted mattress, such as Vispring, can undoubtedly help. Simply put, sleeping in the most comfortable bed on the planet is the best way for you to wind down for the night. Furthermore, you will be able to improve your overall health by sleeping on a luxury Vispring mattress that has been expertly customized to your specific needs. You'll wake up each morning feeling re-energized and ready to take on the world.
For more information about our collection of luxury mattresses, visit us online.