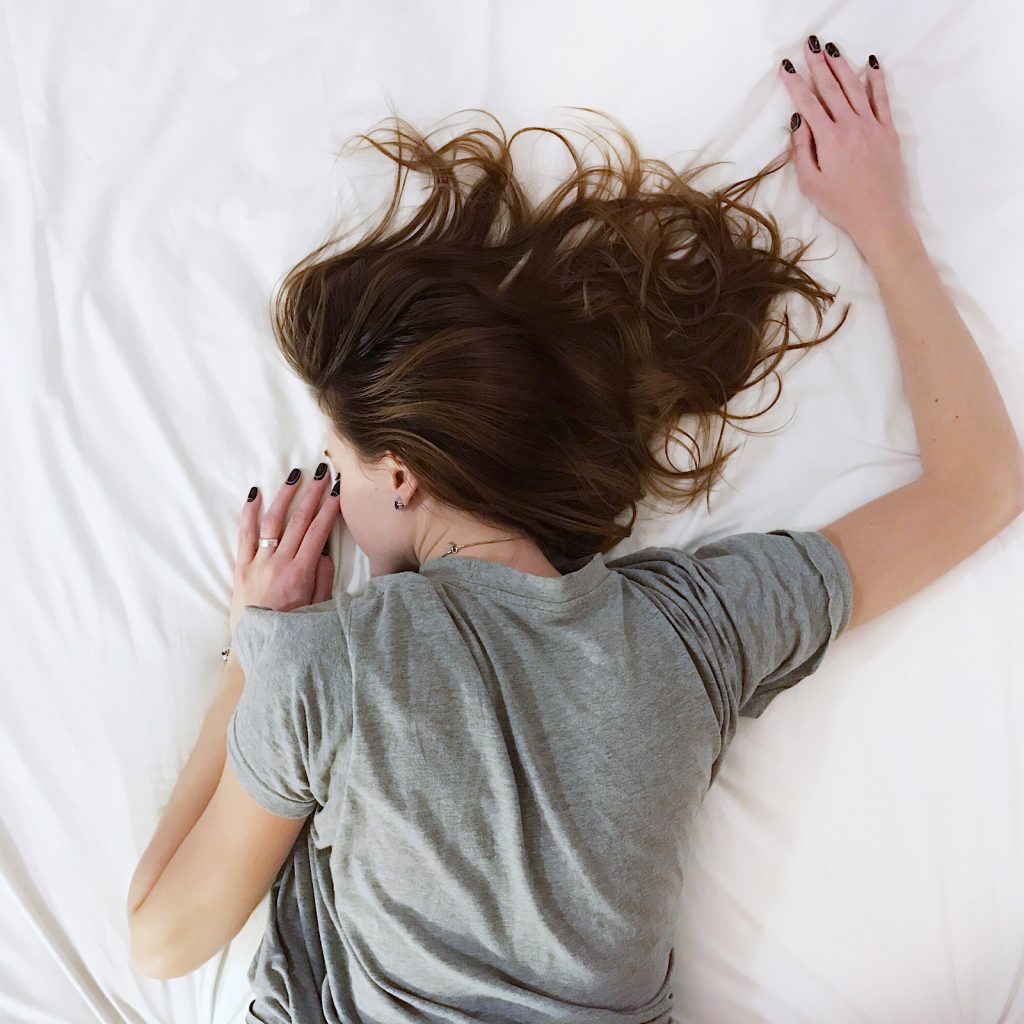 Back pain can be caused by a number of things, making it difficult to pinpoint the source of your pain. However, there are several telltale signs to look for to determine if your mattress is at fault:
Painful Mornings
If you wake up with back pain every morning, it's likely that your mattress and sleeping position are to blame. An old mattress, or one that is excessively soft  for you, can place undue strain on your spine, resulting in morning back pain.
Sleepless Nights
Having a bad night's sleep might be caused by an uncomfortable mattress. Back discomfort can be exacerbated by your inability to sleep in a position that is both comfortable and restful.
Constant Tiredness
Slow wave sleep can be disrupted by a mattress that is too firm or too soft. This is a big concern, as deep sleep is the time when your body is best able to recuperate. Your muscles and tendons begin to recover overnight when your brain shuts down to sleep and processes the day's events.
Sleeping on an Old Mattress
A sleep specialist's recommendation is that mattresses be replaced every 7-8 years. This is due to the fact that mattresses degrade with time. Not only that, but our body weight, sleeping patterns and bone density also fluctuate over time. 
If you're thinking about investing in a new mattress, visit us online to view our full mattress collection of top mattress brands for excellent back support, spine health, and deep, uninterrupted sleep.