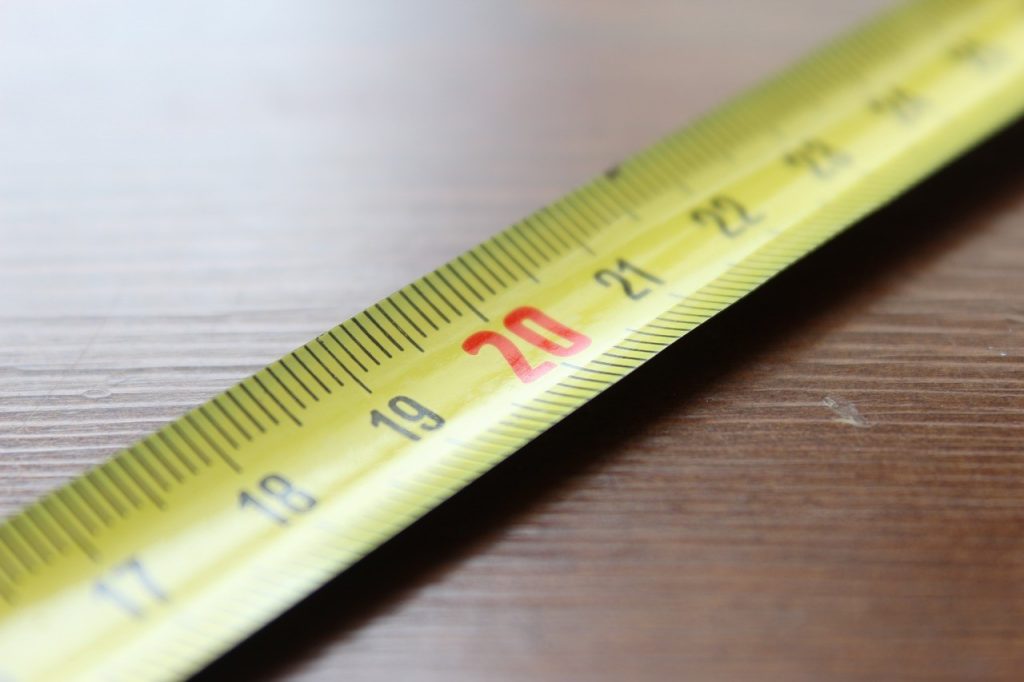 Are you regularly experiencing trouble sleeping due to reasons such as insomnia? Here is yet another reason to prioritize your sleep: a mere four days of insufficient sleep may add pounds to your waistline.
How is this happening? According to the study conducted by a Pennsylvania State University team, the body will change the way it stores fat, boosting the chances of developing obesity. The study involved a group of fifteen men deemed to be in good health, all of which were in their 20s. The men were fed a diet high in fat and calories while limiting their sleep to a maximum of five hours for four consecutive nights.
Researchers discovered that sleep deprivation caused the body to increase its insulin production to higher levels. Fats from the meal were also cleared away faster, leading to the fat being stored in the body and causing weight gain.
Plenty of studies continue to corroborate the link between poor sleep and diseases like diabetes. This study serves as yet another reason to make sure you're getting to bed on time and sleeping on a mattress that will help you fall asleep…and stay asleep.
This update is by Brickell Mattress. We sell luxury beds and the world's top mattress brands: VISPRING Luxury Beds and mattresses, Hästens Since 1852 and CARPE DIEM BEDS OF SWEDEN. We offer a sterling selection of mattresses including organic & natural latex, as well as handcrafted beds and innerspring mattresses. We also have a broad selection of bedroom furniture and accessories.
With more than eight years of working in the bedding industry, we pride ourselves on being your premium quality sleep center in Miami-Dade County. Visit us online at http://www.brickellmattress.com, at our store located at 1030 SW 8th Street in Miami or give us a call at 305-326-4000 for more information on Hästens mattresses or other brands.