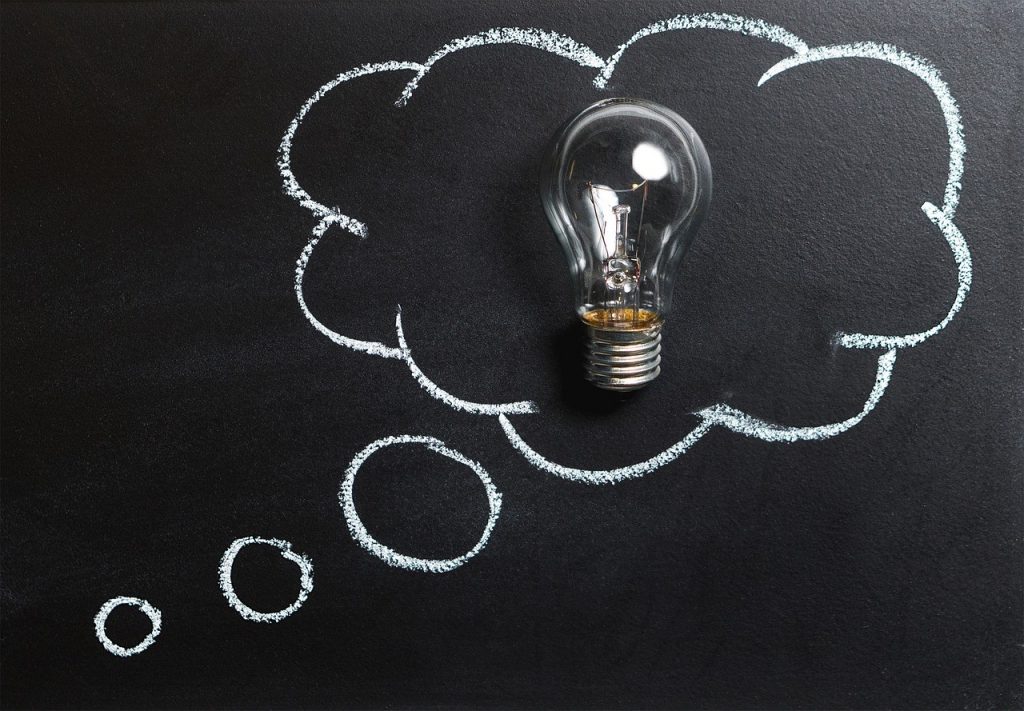 As a person becomes more and more sleep-deprived, their brain will start to "misbehave". Actions will become more sluggish, decision making is harder, and in severe cases, a person's brain may cause them to start seeing things that aren't there. Taking care of mental health by getting a good night's sleep is, therefore, important.
To further illustrate how important sleep is to the brain, recent studies are showing that when a person sleeps, the brain goes through a "reboot" process of sorts. Think of your smartphone. If it starts to become sluggish, restarting it often solves the process. With this re-actualization process of the brain, the brain takes care of updating a person's memories and "detoxing" the brain so that it's fresh and better able to take care of things like problem or puzzle solving.
You can read more about the study at the following link: https://www.medicalnewstoday.com/articles/326776.php. Drop by Brickell Mattress and we'll tell you more about improving your sleep.
This update is by Brickell Mattress. We sell luxury beds and the world's top mattresses brands: VISPRING Luxury Beds and mattresses, Hästens Since 1852 and CARPE DIEM BEDS OF SWEDEN. We offer a sterling selection of mattresses including organic & natural latex, as well as handcrafted beds and innerspring mattresses.
We also have a broad selection of bedroom furniture and accessories. With more than eight years of working in the bedding industry, we pride ourselves on being your premium quality sleep center in Miami-Dade County. Visit us online at http://www.brickellmattress.com, at our store located at 1030 SW 8th Street in Miami or give us a call at 305-326-4000 for more information on Hästens mattresses or other brands.